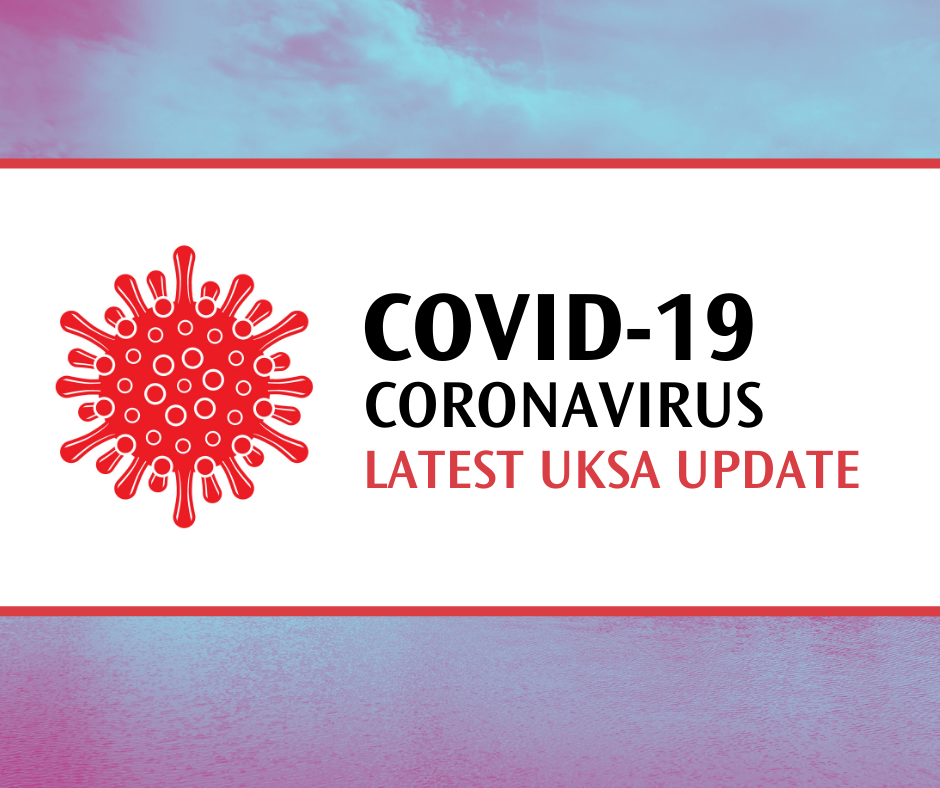 Following the Prime Minister's statement at 8pm last night, it is with deep regret that we advise that due to the Government guidelines regarding COVID all UK educational establishments are required to close for the foreseeable future, which very sadly includes UKSA.
This means that as of today, we are ceasing operations on our site until we are advised that we can legally commence training again. However, during the following weeks UKSA is committed to supporting as many of our students as possible with Live Online Learning to help them progress their training. The team at UKSA will be in contact this week with those students who we can continue to support in this way to discuss the logistics and options.
This situation is not one that anyone of us wanted, and we acutely feel for all as your plans have been disrupted. Whilst there is still some considerable uncertainty, please be assured that we will be in contact with all affected students in the very near future to review how we can commence your training plans as soon as possible. Please do contact us on email or phone if you need any further support or advice. In the meantime we will continue to closely monitor both Government and Industry guidance and will provide timely updates as the circumstances in relation to the provision of your training develop.
As ever, the UKSA team is here for you and will support you in any way we can. We sincerely hope that you all continue to stay safe and we hope we can welcome you back to UKSA in the near future.
Ben Willows
UKSA Chief Executive Officer
Useful links