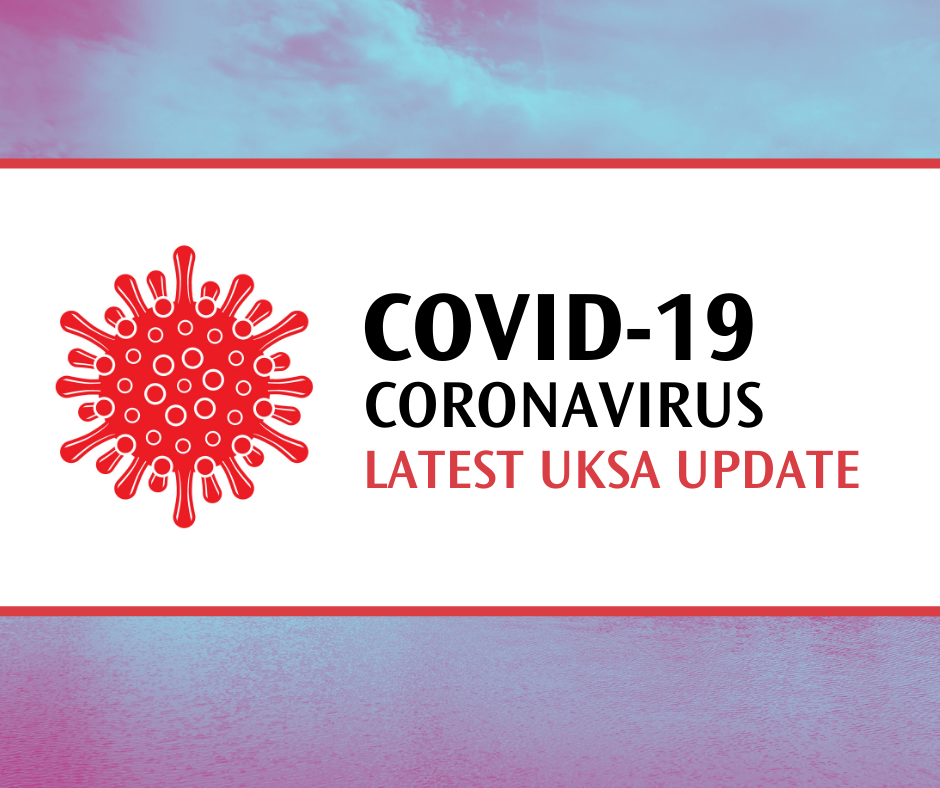 Following the Prime Minister's statement on Monday 4th January 2021, due to the Government guidelines that all UK educational establishments were required to close until at least the middle of February, UKSA accordingly ceased operations on site on 5th January. However, legislation that was passed by Government on the evening of 6th January suggests that as a provider of professional and vocational training, UKSA maybe able to operate, albeit in limited manner, during the current 'lockdown' restrictions. Namely; 'training and/or assessment undertaken for work purposes or leading to a formal qualification that can be used for employment may continue…'
Therefore as a matter of urgency, the executive team at UKSA, will be working closely with our governing bodies and Public Health England to determine what level of activity we will be able to deliver on our site We will also be carrying out detailed risk assessments, with strict COVID procedures in place to protect all students and staff on site, with the aim of recommencing some training in the next few weeks.
Please bear with us as we complete this revised planning process and work through this new information and guidance. Whilst there is still some considerable uncertainty, the situation does appear more positive than we were originally lead to believe after the Government announcement at the beginning of the week. We know how important your training is, so please be assured that we will be in contact with all affected students next week to review how we can commence your training plans as soon as possible.
We thank you for your continued patience and understanding, and as ever, the UKSA team is here for you and will support you in any way we can. We sincerely hope that you all continue to stay safe and we hope we can welcome you back to UKSA in the very near future.
Ben Willows
UKSA Chief Executive Officer
Useful links