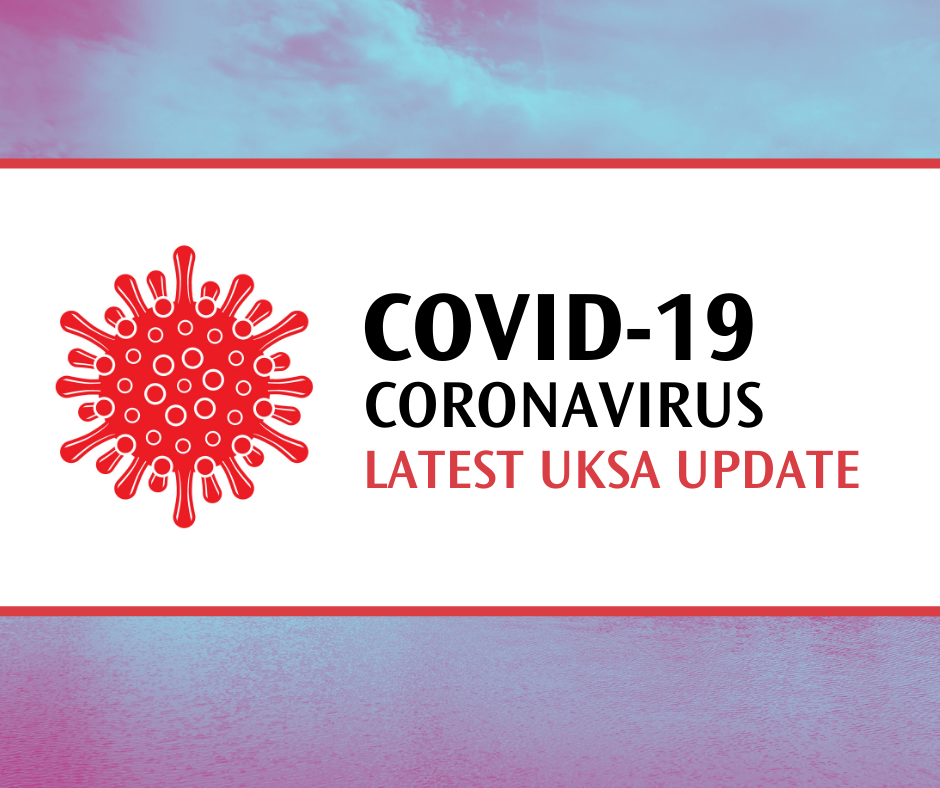 Following Saturday's announcement by the Prime Minister, regarding a national lockdown from Thursday 5th November, UKSA is continuing to seek further clarification on the implications on our ability to deliver all of our current and future courses that are occurring during this period.
We are progressing these conversations as a matter of urgency with the various Government Departments, our MP and Governing Bodies. We understand that Parliament will be receiving more detailed briefings on Wednesday, and we are therefore anticipating further guidance then. As soon as we have more clarity as to how we can proceed, we will provide a more detailed update.
In the meantime we will continue to deliver our courses as planned, with as ever, our focus remaining on keeping all students and staff at UKSA as safe as possible. We are doing everything we can to protect everyone on our site and we will continue to strictly comply to all guidelines.
As a priority we urge you to stay safe and continue to respect our Covid guidelines, honour the social distancing rules whilst remaining in your student bubbles.  Also, please be mindful that as of the morning of Friday 6th November, if you chose to leave site you can only be accompanied outside by ONE other person.
Ben Willows
UKSA Chief Executive Officer
Useful links