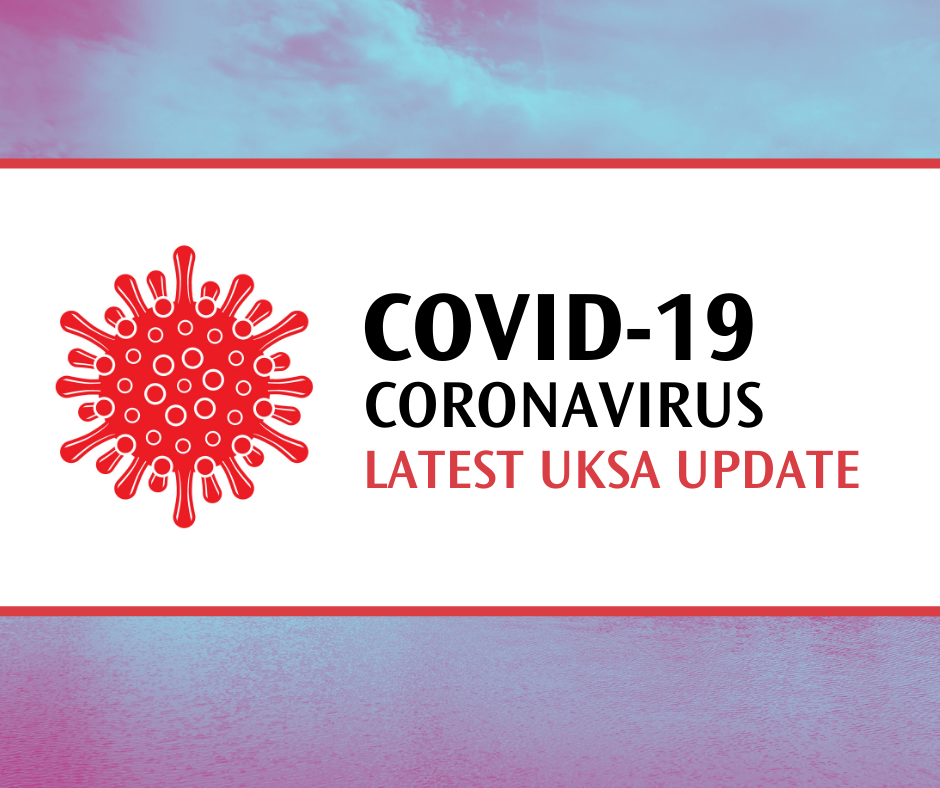 Following Saturday's announcement by the Prime Minister, regarding a national lockdown from Thursday 5th November, UKSA has spent time to confirm that we remain open during the lock down period inline with Government Guidance,  delivering our long term education and professional employment training programmes.
We have progressed these conversations as a matter of urgency with the various Government Departments, local Isle of Wight environmental health, and Governing Bodies. The guidance is that we should remain delivering our long-term professional education programmes as per our current schedule. However, this is an ever-evolving situation, and we will continue to monitor all guidance closely to provide our current and future students with timely updates.
As ever our focus remains on keeping all students and staff at UKSA as safe as possible. We have diligently planned our course programme and operations to reduce the usual capacity on site to ensure we can adhere to social distancing rules.
We will continue to strictly comply to all Covid-19 rules, and where necessary will update our procedures, according to any new guidance that we receive.
Furthermore, we have developed our Live Online Learning offering, for those courses that can be delivered on this platform. This will help support our students to continue their training even if they are facing travel restrictions. This suite of online courses will also help us protect all on UKSA's site by keeping numbers to a minimum.
As a priority we strongly urge both current and new students to stay safe by respecting our stringent Covid-19 guidelines. We ask you to wear face masks where requested and to honour the social distancing rules, whilst remaining in your student bubbles always. If you behave irresponsibly and have close contact with others you are not only risking catching COVID you are putting other students' courses and training at risk by potentially forcing them to have to self-isolate.
We acknowledge that these requirements can be onerous, but by collectively adhering to them we are protecting all our colleagues, alongside ensuring that UKSA can continue to run your courses safely during these difficult times.
Please be aware that as of tomorrow morning (Thursday 5th) the new national restrictions will be enforced. That means you should only leave the site for exercise or shopping (on your own) for essentials. If you do go off the site for exercise you are only allowed to be with one other person, and this must be someone within your student bubble.
Thank you for all you support.
Ben Willows
UKSA Chief Executive Officer
Useful links