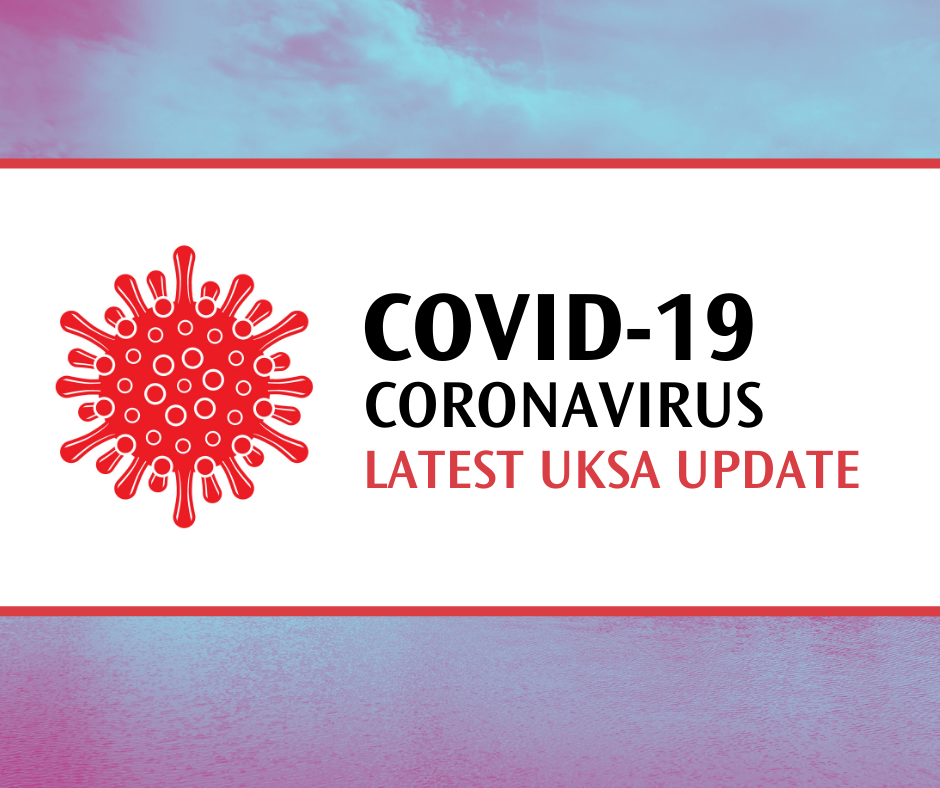 First of all, we would like to thank every single one of you for abiding by our guidelines in regard to social distancing and cleanliness. As you know our highest priority at UKSA is to protect all our students and staff, and by honouring these measures you are continuing to support us in this endeavour.
Following the revised Government guidelines this week, we are having to introduce further measures to ensure that we continue to keep everyone on site as safe as possible. Face masks are now to be worn in all indoor public areas including:
Reception
Corridors
When using the toilets
When inside accommodation areas but not in your own room
Dining hall queuing and when moving around the canteen but not when eating
In classrooms if under 1m distance with another student or staff member
We are also urging you to down load the NHS App – https://www.covid19.nhs.uk/ – to ensure that we comply with the Government's Track and Trace logistics. You will be able to check in at UKSA via the QR code at Reception and through various locations around the UKSA site. You will also be required to use the NHS App to check into all locations that you attend on the IOW, outside of UKSA.
We are now sanitising the canteen tables after each person has eaten at them. Please do not sit at the table until it is marked as sanitised.
We have had to put these extra measures in place in line with Government guidance, to keep you all as safe as possible. We would be grateful if you could do everything you can to adhere to these extra requirements to ensure that our site remains a safe place to train.
Ben Willows
UKSA Chief Executive Officer
Useful links