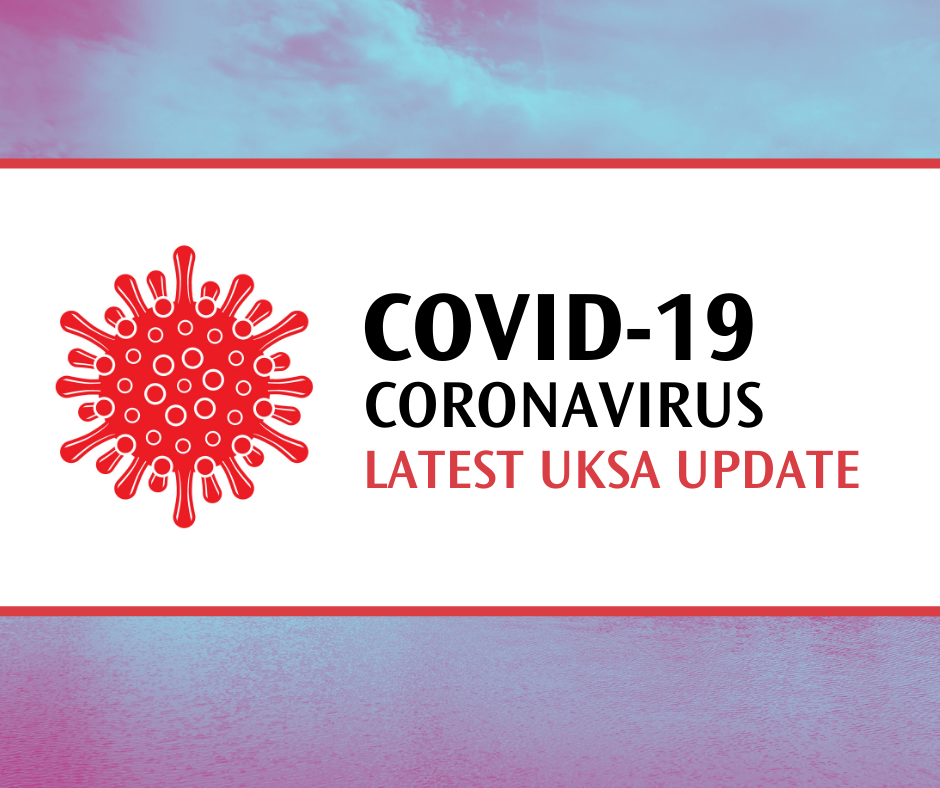 At UKSA, the safety and welfare of both our students and staff is always our number one priority. Through the on-going Covid-19 situation we have put every precaution we can in place to protect all of those who are training with us.
As cases in the UK are unfortunately beginning to increase again, we urge you to support us in our endeavours by remaining extra vigilant. Please could you make sure that you maintain social distancing, both on and off site, and wear face coverings at all times when required. Please could you also adhere to our processes by making sure your temperature is checked daily; that you wear your lanyards as designated and that you use the hand sanitiser and wash your hands regularly.
It is our collective responsibility to ensure that we all stay safe and well, so it is vital that every single student adheres to these measures. If there were positive Covid-19 cases reported or found at UKSA it could have a significant and detrimental impact on everyone's training and programmes. Clearly when it comes to managing potential risks of infection there are matters outside of all our control but we have to collectively do everything we can to mitigate these risks wherever possible. This ultimately comes down to everyone taking responsibility to maintain social distancing and behaving consistently in a way to minimise the risk of infection. We thank you for your input and support.
Ben Willows
UKSA Chief Executive Officer
Useful links