UKSA teams up with active-holiday provider Neilson to deliver a part-funded WIT course
The demands of the ever-popular activity holiday industry have led to a shortage of qualified watersports instructors, so UKSA has teamed up with the active-holiday specialist Neilson to deliver a part-funded Watersports Instructor Training Course. On graduation, Neilson will guarantee you a job on one of their beach resorts in Greece, Sardinia or Croatia.
Before coming to UKSA/Neilson Craig Walsh was a stock manager, working a 70-hour week setting up pop-up cocktail bars all over the UK. He had diverse experience and qualifications and was also studying part-time for a diploma in sports massage. Craig shares his story:
On a Neilson family holiday, I decided I wanted a career change
"I'd been on Neilson summer and winter holidays so I knew about the watersports programme but I wanted to wait for my son to finish school before I applied for anything. After he'd finished I kept seeing opportunities with Neilson come up on social media but thought my age would go against me (I'm 40). I was surprised to get an interview and was then offered a place at UKSA. I jumped at the chance to do something different and exciting.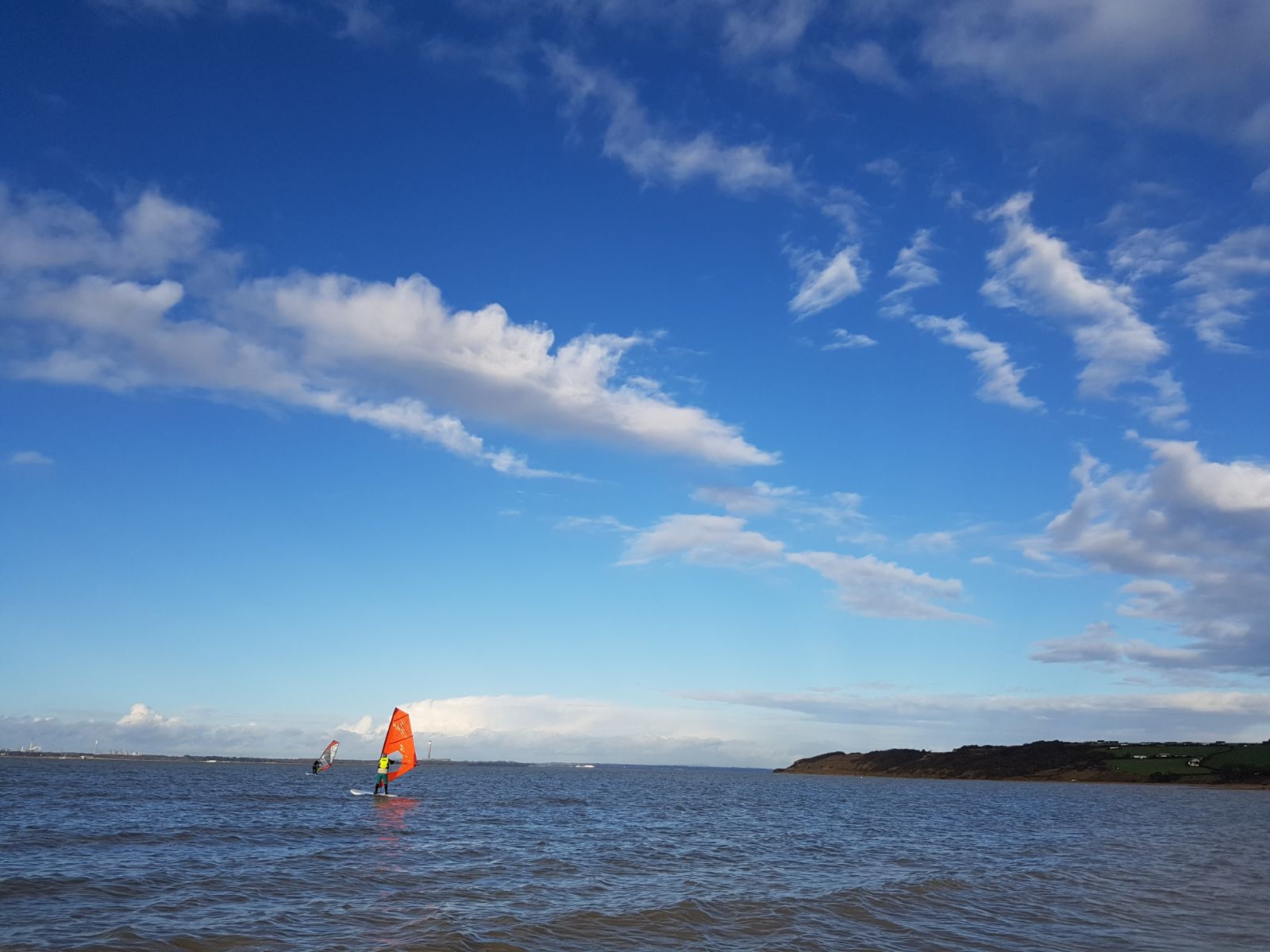 I'm finally doing something rather than just dreaming
The course was much more intense than I had expected but the instructors were brilliant at keeping me going and guiding me through. The group I trained with were fantastic and we stuck together and had a laugh which made the cold sea bearable! I met all sorts of great people – instructors, staff and those in my group and other groups – who I won't lose touch with. I really feel that I'm finally doing something rather than just dreaming.
On graduation, I begin my new job in Lemnos
Now I've finished the course I'll fly out to Lemnos at the beginning of May to start my new job. I'm excited and a bit nervous but taking the leap with UKSA has given me a purpose and renewed energy. I've always loved being on the water but I never thought I could use it to do coaching and get paid for it! After 2 years with Neilson, I hope I'll be able to progress further with them and maybe train as a snowboard instructor for their winter season.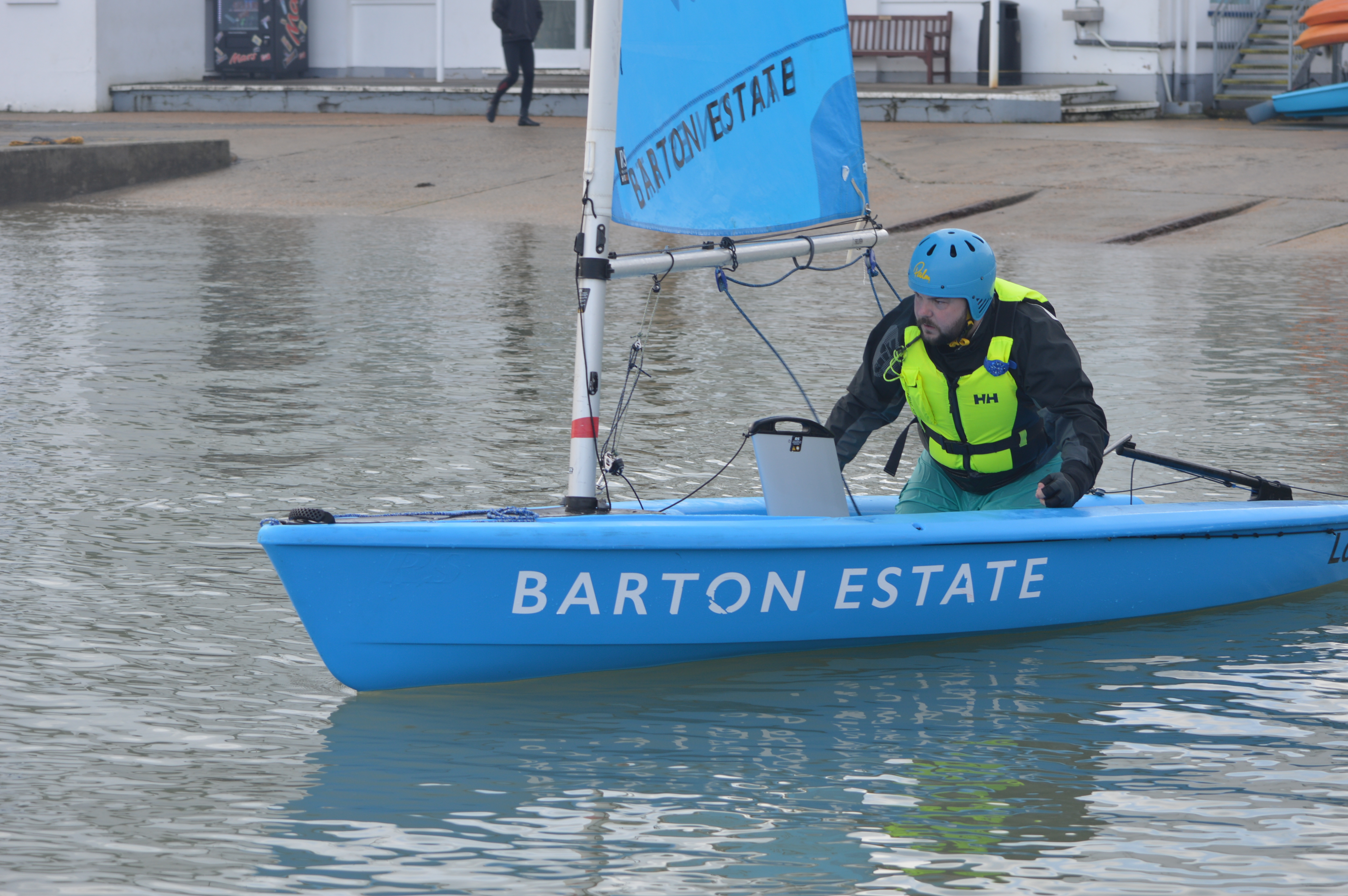 To find out more about our Watersports Instructor Training please visit http://uksa.org/professional-training/watersports/neilson/