We design our courses so that our students have the skills, knowledge and confidence to go out straight into work and have a career on the water.
This is exactly what former student, now staff member, Nancy McManus did after graduating from the Watersports Instructor Course. Nancy shares her story:
"During my stay at UKSA, I learnt to make the most out of any given opportunity. There are lots of talented and well experienced sailors at the centre who are always willing to sit down with you and give you any help you need.
After completing the Watersports Instructor Course, I went straight to work as an instructor for a season in France with my best mate. I've since returned to UKSA and have been working full time as a Senior Instructor for a year. It's a very rewarding job, as I'm able to pass on the skills UKSA taught me onto students who are following in my footsteps.
As part of the course, we had the pleasure of going to Egypt, Moon Beach, to do 3 weeks of windsurfing training before returning to do our Windsurfing Instructors Assessment. It was a brilliant experience and we got to let our hair down and enjoy the weather conditions and the sport."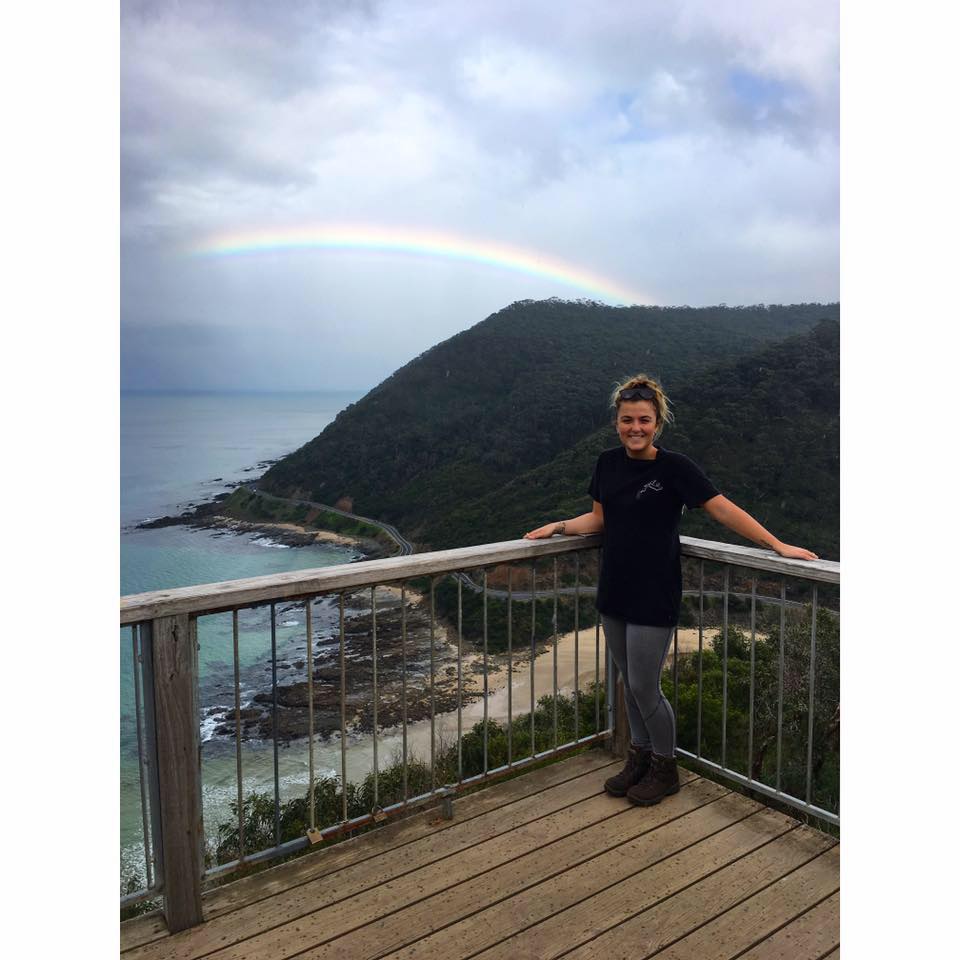 For more information about our Watersports Instructor Training course, please visit: https://uksa.org/professional-training/watersports/watersport-instructor-training/