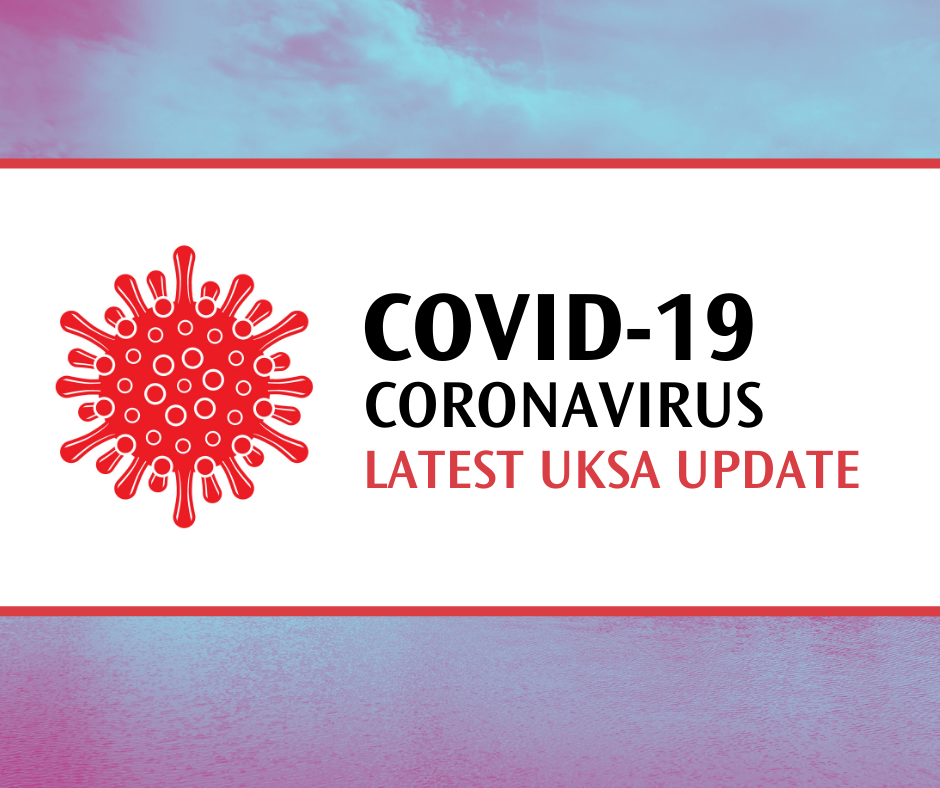 I hope you are all staying safe and well. The last year has been a turbulent one and affected us in ways no one could have predicted. We are especially thinking of all your young people and the impact of this continued lock down.
As we move with caution through this current situation, the advice from the Department of Education continues to advise against domestic trips for children under 18 organised by educational settings. There was a previous indication that this decision would be reviewed in mid-February, however this review has now been placed on hold for the foreseeable future. However, this is under constant review and we continue to closely monitor the situation.
To reassure you, UKSA will not be taking deposits of balances until the guidance changes but will continue to hold your provisional booking. The team at UKSA will be in touch with all schools who have provisional residential bookings in March and April to discuss their options.
We thank you for your continued patience and understanding, and as ever, the UKSA team is here for you and will support you in any way we can. We sincerely hope that you all continue to stay safe and we look forward to welcoming you back to UKSA as soon as is safely possible.
Ben Willows
UKSA Chief Executive Officer
Useful links