Sophie came to UKSA at 7 now at 23 she is working in the superyacht industry
Since first coming to us at the age of 7 with a love for dinghy sailing, Sophie Wilmot has cleverly used her experiences and qualifications gained with UKSA to pursue a career path into the superyacht industry. After spending most of her childhood summers doing courses with us, she decided that she loved on-the-water activities and realised it was possible to achieve her dream job. Now 23, she is about to begin working as a deck/stew on a 35m superyacht in the Mediterranean. Sophie shares her story:
"At university, I was studying Motorsport Technology as a foundation degree but had always had a passion for the sea since my early experiences in dinghy sailing. I had been taking courses with UKSA since I was 7 years old when I started my journey by taking multiple Dinghy courses. It was great fun and helped to build my water confidence.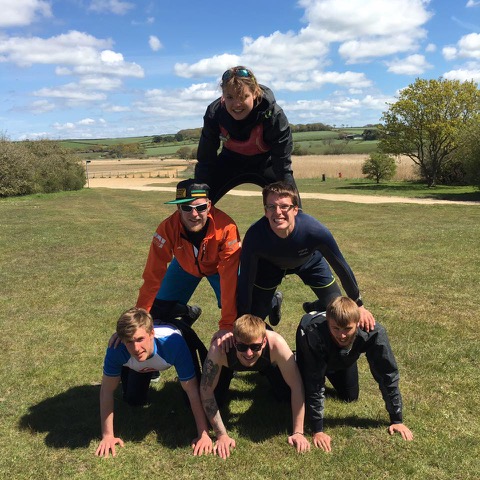 How has UKSA had an influence on my choice of career?
When I was serious about following a career at sea I took the RYA Competent Crew course, Watersports Instructor Training (WIT) and then progressed onto Superyacht Crew Training. UKSA has had a huge influence on my choice of career; without them, I wouldn't be starting my job on the superyacht in the Med!
I have loved training here and my favourite memory is probably of when I finally grasped windsurfing. It took a while to pick up even though I have been sailing for most of my life, but now I love it.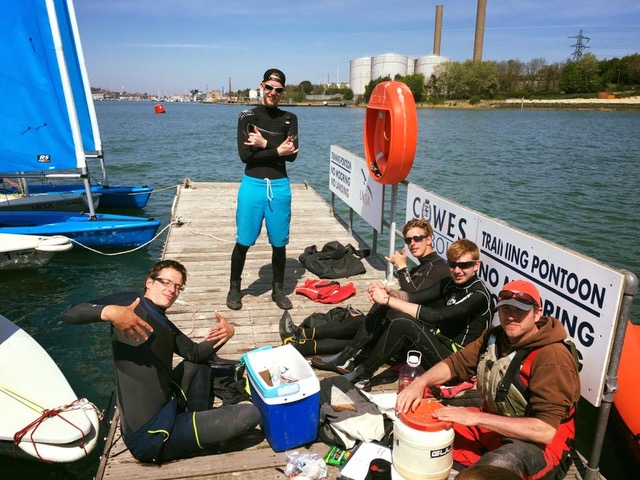 If I was asked to advise someone thinking about taking the same courses that I have done, I would tell them to stick to the training as the instructors really do know what they're talking about."
To find out more about the courses that lead Sophie towards a deckhand in the superyacht industry please visit: