UKSA and Sunsail create exciting new charter partnership
Youth charity UKSA, the leading Maritime training centre, has joined forces with worldwide charter provider Sunsail giving sailors not just a wider choice of charter options including UKSA's Cat 0 coded Farr 65 yachts, but also to make events more accessible to the public due to modest pricing.
This new partnership gives all those with a love for the sport of sailing the opportunity to create teams, train with Sunsail, then race together in some of the world's biggest and most competitive sailing events:J.P. Morgan Asset Management Round the Island Race and the Rolex Fastnet Race.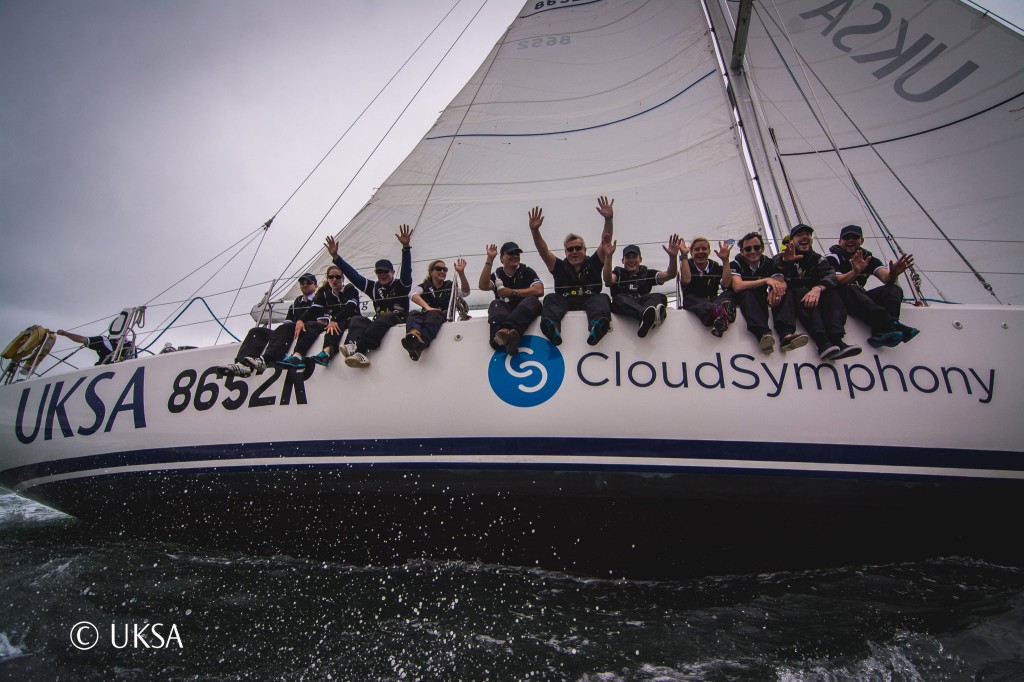 UKSA's Chief Executive, Ben Willows commented; "Our new partnership with Sunsail is fantastic, we are proud to be offering this service alongside one the world's leading charter companies to two of the most famous sailing races in the world."
The J.P. Morgan Asset Management Round the Island Race is on all sailors' bucket lists, offering your everyday racer the chance to race against Olympians, professionals and amateurs alike. Known as 'Britain's Favourite Yacht Race' it will take place on 2 July 2016. The 2 day package offers those looking to participate, a practice day on Friday 1st July and the Race day on Saturday 2nd. Prices are costed at just £450 per person inc VAT https://www.sunsail.co.uk/events/round-island-race .
The iconic Rolex Fastnet Race which starts from Cowes, Isle of Wight on 6th August 2017 to the Fastnet Rock, Ireland and back down to Plymouth, is viewed as one of the toughest offshore races in the world. Taking place every other year, it has earned the reputation as one of the most demanding offshore races and is widely regarded as a must-do race for most sailors. A competitive price of just £2,400 inc VAT, and a £1,500 fundraising target, brings the event within the grasp of more people than ever beforehttps://www.sunsail.co.uk/events/fastnet-2017 .
These comprehensive packages will see those paying, benefitting a very worthwhile charity and they will each receive full support from UKSA and Sunsail to assist competitors with their fundraising activities. For bookings enquiries please call 02392 222221 or visit www.sunsail.co.uk