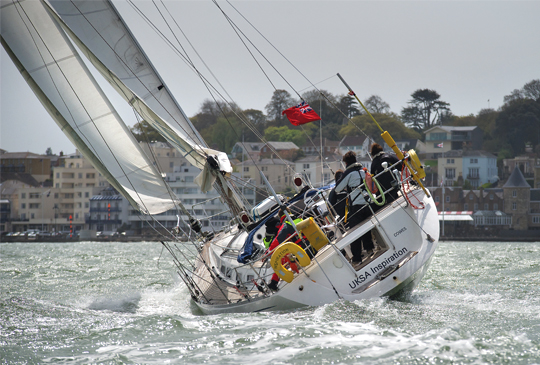 Everyone is welcome at UKSA
All are welcome at UKSA and we're proud to train people ranging from age 16 to 70, coming from diverse backgrounds and with varying levels of experience.
So, whether you're just starting out, looking for an alternative to university, on a gap year, considering a career change, or even if you're a seafarer wanting to progress your career, we've got something for you.
Our 3.5 acre waterfront campus in Cowes on the Isle of Wight immerses you in a unique learning environment, with your accommodation, food and learning requirements right here at UKSA.