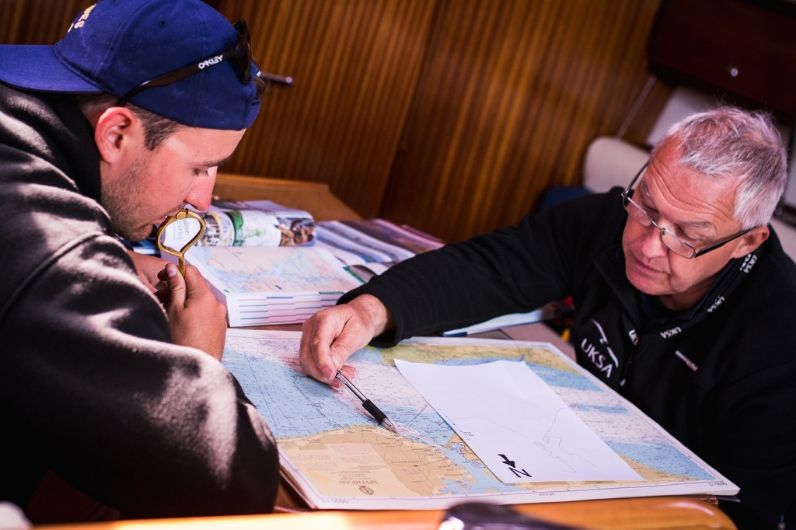 The UKSA instructional team
indusOur world-class team is made up of highly skilledtry experts from the Royal Navy, Merchant Navy and professional yachting sectors. They will share their skills and expertise with you as you study, ensuring you are effectively supported and mentored in order to continue your career progression.
Develop and hone your skills to propel your career with our team of industry experts, whose teaching, support and mentoring will ensure you maximise your time with us. We offer flexible and bespoke packages for crews and individuals, so please do get in touch for further information.