Seamanship and Meteorology (Master Yachts)
Master Yachts Seamanship and Meteorology Course from UKSA
The MCA Seamanship and Meteorology (Master Yacht) course is a component of the MCA Master certificate.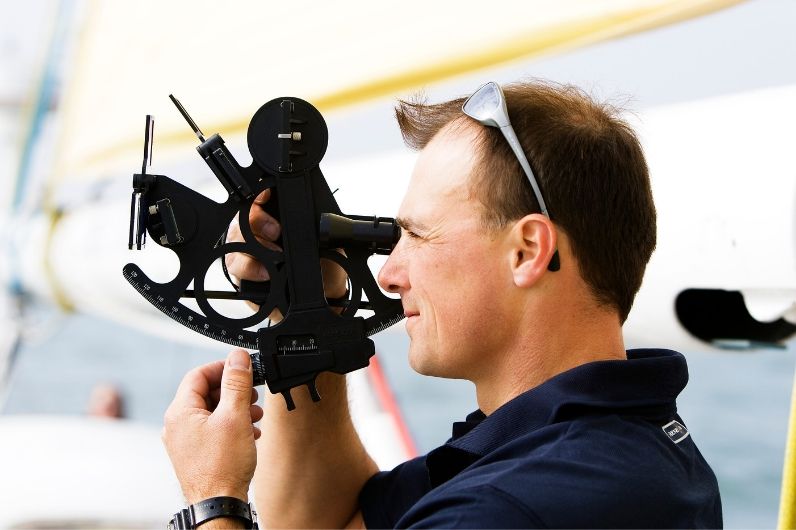 The course covers five areas:
Seamanship – including heavy weather, emergency action, ship handling, dry docking
Navigation – including watchkeeping procedures, IRPCS and passage planning
Meteorology – including atmospheric stability, air masses, local variations, pressure and meteorological forecasting
MARPOL – including IMO conventions concerning safety of life and environmental protection
Code of Safe Working practices – including personal safety, safety officer responsibility, incident reporting and investigation
Training towards:
Assessment is by written 2.5-hour examination at the end of the module. A 60% mark is required to pass the examination.
Seamanship: the skill, techniques, or practice of handling a ship or boat at sea
Navigation: the process or activity of accurately ascertaining one's position and planning and following a route
Meteorology: the scientific study of the atmosphere and of atmospheric conditions, especially as they relate to weather and weather forecasting
MARPOL: the shortened version of Marine Pollution, which refers to the 1978 international treaty for the prevention of pollution from ships
IRPCS: is the acronym for International Regulations for Preventing Collisions at Sea
MCA: the Maritime and Coast Guard Agency