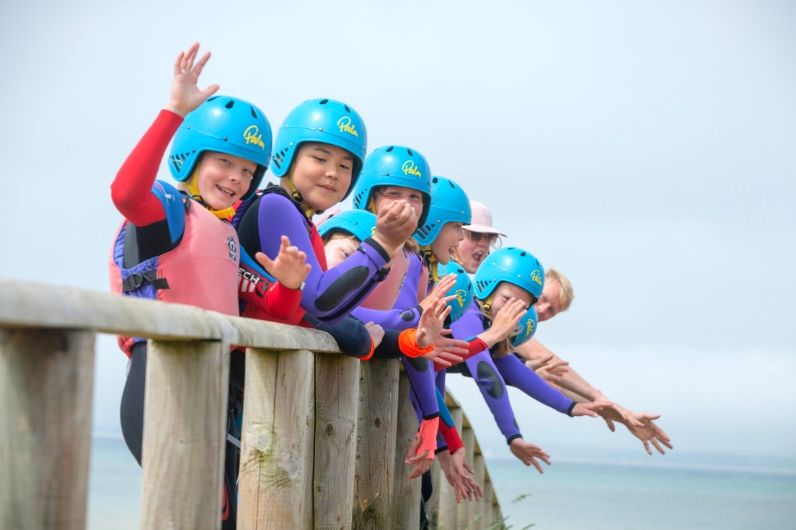 Your first steps on the water
In 2019 we welcomed over 8,000 children and their leaders from 130 schools & groups across the UK. Our visiting students take part in water-based programmes designed to increase their leadership and life skills. What's more, for many of the young people, this is the first chance they have to go on the water and the first time they have been away from home.
We offer day and fully-inclusive, residential courses to schools and youth groups. All of our activities are mapped to our Skills for Life framework and the outcomes and insight are shared with the schools and group leaders to measure the impact of their experience and personal development.
"It was the bravest she felt as she stood on the bow of the boat. It made her feel like she could do anything" – Year 7 George Green Pupil