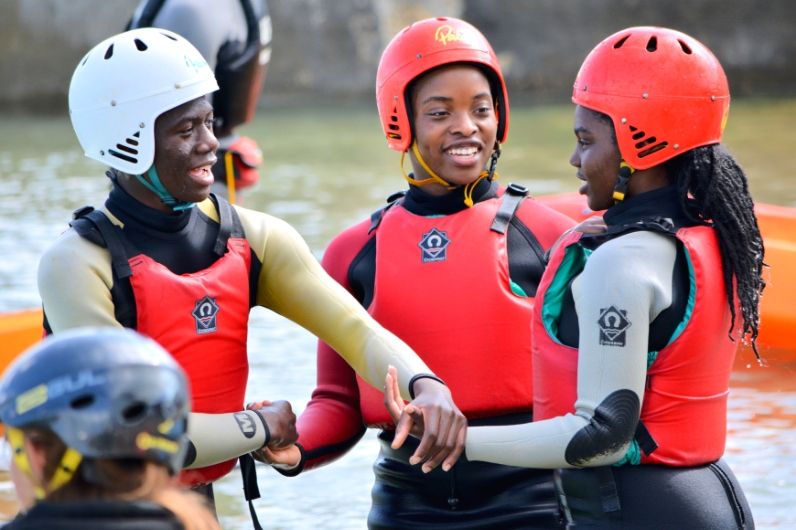 A charity making a real impact
Over 8,000 young people came to UKSA in 2018 and around 30% received funding assistance thanks to help from our wonderful donors and funding partners. Funds raised and income from paid-for programmes help to fund disadvantaged children from schools and groups as well as career students without the financial means to afford the training.
We also raise funds to cover youth development initiatives both nationally and in our local community on the Isle of Wight, as well supporting vulnerable young people with physical and mental health disabilities.
We want to provide a fun and exceptional learning environment for everyone who spends time with us. Our courses, fundraising activities and the generosity of individuals, companies and organisations all help to support children and young people, today and for future generations.