Empowering Island children to reach their potential 
UKSA's Test the Water programme offers a half-day water-based adventure FREE to every Year 6 Island school with the aim to support all Island children to gain water-confidence, understand water safety, and to support students to develop confidence and life skills such as communication and resilience.
Our Test the Water programme is designed to build confidence and encourage teamwork using watersports and the great outdoors as a catalyst for positive outcomes. UKSA fundraise to enable every Year 6 class on the Isle of Wight the opportunity to get on the water without the barrier of cost. Sailing is often viewed as an elitist sport and UKSA are working to change this view locally, providing all young people with the opportunity to experience sailing and watersports, regardless of their background.

Feedback
"The whole sailing experience was amazing, and it was great to learn new things. At the start I was very nervous because I've never been on a boat before, but it was really fun and can't wait to do it again." 2023 Test the Water participant
"The children love it, its great fun. it so important for them to feel safe around the water. It's Fantastic" Heather, Island Teacher 
"Every cohort there is always a group of children who are anxious or worry about trying new things can be a real barrier but this is the perfect opportunity push themselves beyond their comfort zones"  Ollie, Island Teacher
Caroline Sice, Head Teacher, Lanesend Primary School says..
"I see every day the impact of this (child poverty and deprivation) and how it can result in low confidence, low self- worth, low mood and low aspirations. Many of our children miss out on life's opportunities and the experiences that many other children enjoy because of cost and mindset."
"Our children's experiences should not be limited by cost. It is our aim that every child experiences a range of opportunities offered to them from trips away, theatre visits, activities, sports and sailing here at UKSA. I know what a difference you are making by supporting the 'Test the Water' programme, I see every day the children develop in confidence and self-esteem to become more prepared for life's aspirations."
---
Fundraising to enable opportunities for all
UKSA offer the Test The Water programme to every year 6 child on the Island free of charge, meaning that every child can participate regardless of background or financial situation. This inspiring programme is funded entirely through the donations of individuals and local Island businesses.
We need to raise £52,500 to ensure that every Year 6 Island class is able to participate in 'Test the Water' each year. We are very grateful to the local support received from The Daisie Rich Trust, Cowes Classics week, our TTW Patron Grace Palmer and also local Island business Wightfibre.
John Irvine, CEO of WightFibre, provider of full-fibre broadband across the Isle of Wight said:
"At Wightfibre we care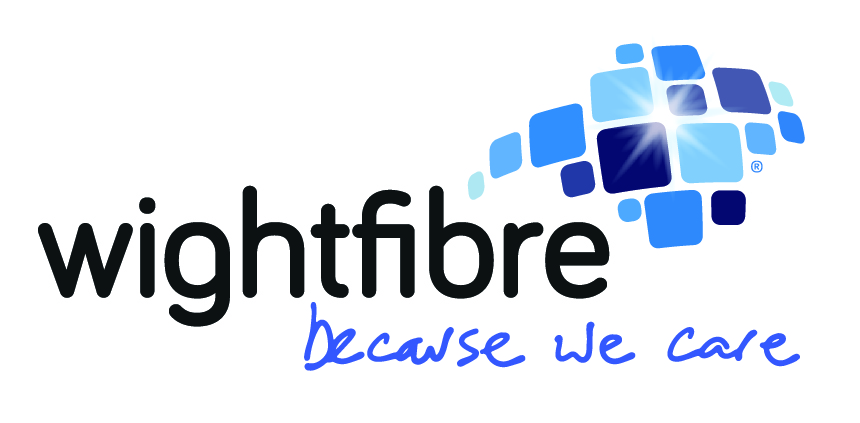 about our Island community. Through our sponsorship of the Test the Water programme, we are happy to help UKSA deliver new and positive life experiences for many young Islanders who otherwise – despite living on an Island – would never get the opportunity to get in or on the water. UKSA does amazing things and at WightFibre, we are happy to do our little bit to help and ensure this fantastic initiative will continue for many generations to come".
---

How can you help?
UKSA will continue to fundraise locally ensuring that no students miss out on invaluable outdoor learning, but we can only continue to change the lives of young people with local support. You can get involved and support our local cause by donating to/or fundraising for UKSA.
A contribution of just £3.50 per month will enable a child to experience an adventure on the water.
Make a donation to Test the Water
---

Next steps
So you loved your funded sailing session at UKSA, now what?
We are working hard to ensure free or subsidised follow-on opportunities are available for interested students, through our pathway programmes such as Polly's Challenge, Fun Days and our Sea.Change Foundation Programme.
To find out more information on what's available, take a look at our Leisure pages here.
"I visited UKSA in year 6 with the Test the water programme. It was a really nice way to get us on the water and a step in. After Test the Water I came back and did a week's Dinghy course, and when I was old enough, I came back to UKSA and got a job as a Watersports Instructor. I'm now working towards becoming a Senior Instructor." Jamie, Test the Water participant