The RYA Day Skipper Shorebased course will provide you with a comprehensive introduction to chartwork, navigation, meteorology and the basics of seamanship for competent crew. The course will equip you with enough knowledge to navigate around familiar waters by day. A basic knowledge of lights is also included to introduce you to night cruising.
Course topics include:
the basics of seamanship
the essentials of coastal navigation and pilotage
chartwork
electronic charts
position fixing
plotting a course to steer
weather forecasting and meteorology
tides
collision regulations
construction, parts and equipment of a cruising boat
emergency and safety procedures including distress calls,use of flares, safety harnesses, lifejackets and liferafts
This course can be undertaken in the classroom or as a live online course.
---
Live Online Learning course available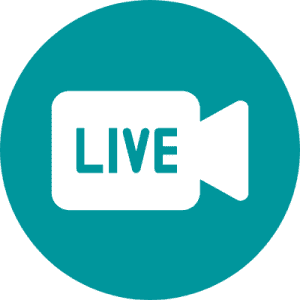 Our RYA Day Skipper Shorebased course is also available as a LIVE online learning course delivered by UKSA's dedicated instructors. Real-time learning sessions are held over the voice and video platform, Zoom and can be completed from home using a WIFI enabled laptop, home PC or tablet*.
The course can be taken over 6 days (09:00 – 17:00) or take over three consecutive weekends (09:00 – 17:00), please see our course date options below.
An RYA Day Skipper Shorebased course pack will be posted to you once you are registered on the course.
Please note that as this course is taught online any exams will not be classed as invigilated, and your certificate will state this. Therefore if you are looking to commercially endorse your RYA Day Skipper qualification you will need to sit an invigilated exam at a recognised RYA centre at a later date. UKSA can arrange this for you on completion of the course, please note a £50 exam fee will apply.
*Please follow the links below for system requirements to run Zoom on a laptop, PC, tablet or mobile device.