The Coastal Skipper / Yachtmaster Offshore Shorebased course covers all of the theory knowledge to the standard required for the Yachtmaster Coastal and Yachtmaster Offshore practical exams, concentrating on advanced navigation and meteorology skills.
The course includes:
position fixing
course shaping and plotting
tidal knowledge
use of almanacs and admiralty publications
electronic position finding equipment
taking and interpreting forecasts
plotting weather systems
weather predictions using a barometer and by observation
collision regulations
customs and excise regulations for cruising abroad
This course can be undertaken in the classroom or as a live online course.
---
Live Online Learning course available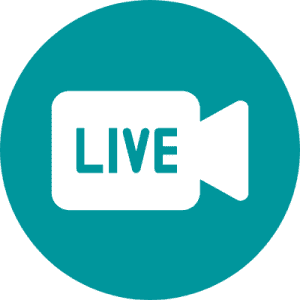 Our RYA Coastal Skipper / Yachtmaster Offshore Shorebased course is also available as a LIVE online learning course delivered by UKSA's dedicated instructors. Real-time learning sessions are held over the voice and video platform, Zoom and can be completed from home using a WIFI enabled laptop, home PC or tablet*.
The course can be taken over 6 days (09:00 – 17:00) or take over three consecutive weekends (09:00 – 17:00), please see our course date options below.
An RYA Coastal Skipper / Yachtmaster Offshore Shorebased course pack will be posted to you once you are registered on the course.
*Please note that as this course is taught online any exams will not be classed as invigilated, and your certificate will state this. This will void your certificate if being used towards MCA Yacht qualifications e.g using the RYA Coastal Skipper/Yachtmaster Offshore Shorebased certificate as a prerequisite for MCA Master (Coded vessels up to 200gt) or MCA OOW (Yacht).
If you wish to use this certification for the MCA Yacht qualifications you will need to sit an invigilated exam at a recognised RYA centre at a later date. UKSA can arrange this for you on completion of the course, please note a £50 exam fee will apply.
*Please follow the links below for system requirements to run Zoom on a laptop, PC, tablet or mobile device.