This course will introduce you to the principles of celestial navigation, the practical use of the sextant, the measurement of time, position fixing by the sun and stars, compass checking and great circle sailing.
You'll also study concepts of worldwide meteorology, including tropical revolving storms, and passage planning for ocean voyaging.
Upon completion of the course, you'll have a firm understanding of the theory of astronavigation and be able to fix a position using sun, moon and star sightings. You'll be awarded RYA Yachtmaster Ocean Theory Certification.
The syllabus is taught with a ratio of 12:1 students to instructor and the price includes all food and accommodation.
---
Live Online Learning course available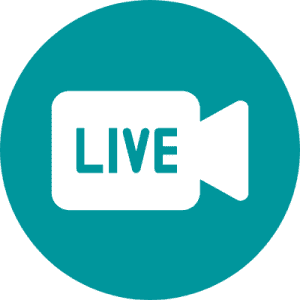 Our RYA Yachtmaster Ocean Shorebased course is also available as a LIVE online learning course delivered by UKSA's dedicated instructors. Real-time learning sessions are held over the voice and video platform, Zoom and can be completed from home using a WIFI enabled laptop, home PC or tablet*.
The course will be run over 6 days (09:00 – 17:00) via zoom with one of UKSA's expert instructors.
An RYA Yachtmaster Ocean Shorebased course pack will be posted to you once you are registered on the course.
*Please follow the links below for system requirements to run Zoom on a laptop, PC, tablet or mobile device.