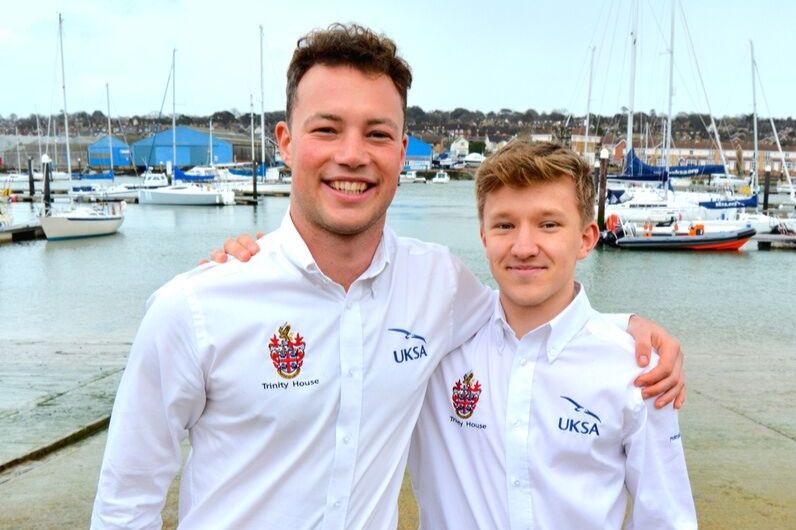 What funding is available?
Funding is available to 17-25 year old career students in financial need. Our range of funds and bursaries are available dependent on circumstances, the course you would like to pursue and your career pathway. Our course advisors will assess your eligibility, advise you on how much funding support is available and can help you with applications.
Our funding schemes are self-sustaining in the long-term, so that any money granted is repaid back into the scheme by the recipient. This ensures even more young people can benefit from the funding opportunities in years to come.