Noel Lister Memorial Fund
Noel Lister memorial fund
UKSA's founder Noel Lister had a desire to give something back to society and his legacy is continued through this memorial fund, specifically designed to help young people.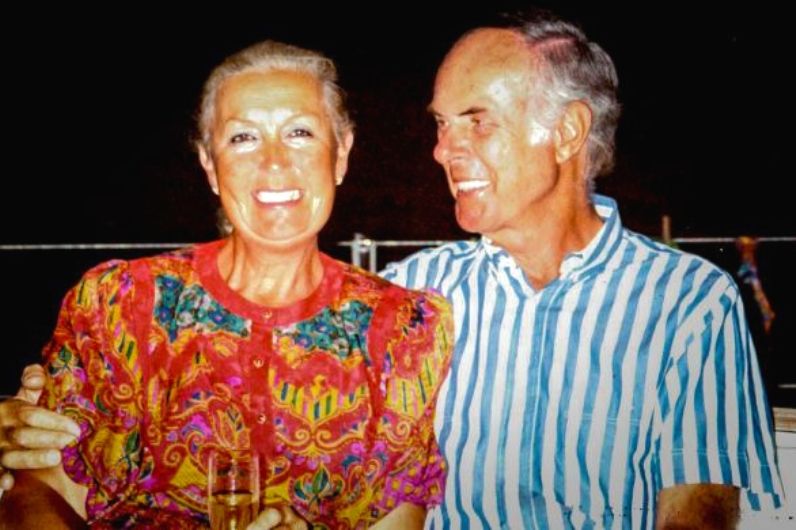 The Noel Lister Memorial Fund was created by the Whirlwind Charitable Trust, Lister Charitable Trust and UKSA in memory of their inspirational founder Noel Lister. The bursary scheme aims to support young people aged between 17 and 25 who have little financial support, but who are driven by a dream to work in the marine industry.
You must have a desire to work in the marine industry and be aged between 17 and 25. The funding is only available for certain programmes at UKSA and you will be required to undergo an eligibility assessment.
Courses eligible for funding assistance through the bursary include our Superyacht Cadetship; the Professional Yachtmaster; Superyacht Crew or Hospitality Training or our Watersports Instructor Training.
Applications can be made at any stage throughout the year and bursary places will be awarded on a case by case basis. Applicants will be expected to undertake a selection interview; this can be on site at UKSA, via Skype, or over the phone.
You can call our course advisors to discuss funding assistance on +44 (0) 1983 203038 or email [email protected]
Unless otherwise agreed, all financial assistance awarded to students is repayable. This means you will start paying back the money loaned to you from UKSA three months after your course finishes.
#SeaChangeStories
If I was to advise anybody considering taking the Cadetship, I would say that if you're unsure, just come and visit UKSA as there's a real community vibe here. The Cadetship will give you more opportunities and open more doors than you could ever imagine."

Melissa Ramm -Deckhand/SY Cadetship