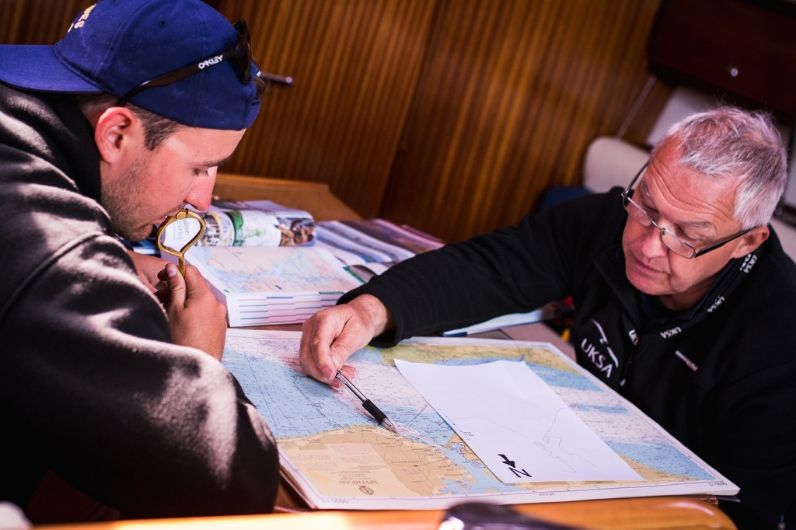 About UKSA
We've been instructing yachting, sailing and watersports for over 30 years at our waterfront base in Cowes on the Isle of Wight.
Visitors to UKSA range from six-year-old school children to adults and we even instruct those looking to learn a new skill much later on in life! Our welcoming environment fosters an inclusive feeling at the UKSA site, and we are proud to have all ages and abilities learning with us.
UKSA has a well-earned reputation for teaching excellence and we are one of the world's leading RYA training centres, welcoming both novices and professionals through our doors.