The Will Black Fund
Financial support for committed young people with a desire to work in the maritime sector.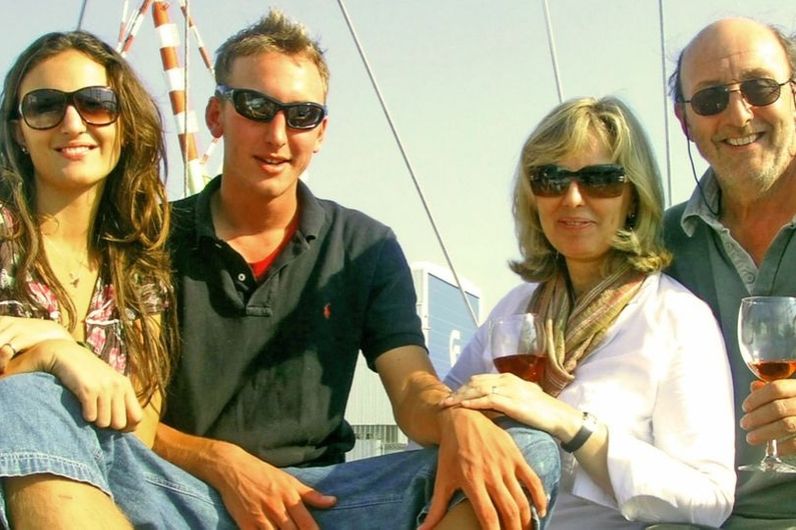 Will Black was a warm, funny and compassionate person who made friends wherever he went. Sailing was his life from a young age and following training at UKSA, he set off for a life on the water. Will was a talented ocean yachtsman who sailed around most of the globe. Sadly, on 25th September 2010, whilst working on a superyacht in Monaco, the tender Will was driving was involved in an accident. Will's body has never been found. He was only 28.
Will's family established the Will Black Fund to financially support individuals with a desire to enter the maritime sector in order for Will's name to live on and give back to the industry he so loved.
If you would like to support the Will Black Bursary, we welcome donations through our JustGiving page.
The fund is available to young people with a drive to succeed in the maritime industry and a passion for being out on the water.
Your course advisor will be able to assess your eligibility, advise you on how much you might be able to get funded for, and support you with your funding applications. Please call 01983 203038 or email [email protected]
#SeaChangeStories
Every single day at UKSA is different! There is no way you could ever be bored here as there is always something going on and there are lots of different events happening in the on-site bar. My best memory here so far is learning how to sail a 40-foot yacht backwards!

Ollie Garton – Student/SY Cadetship