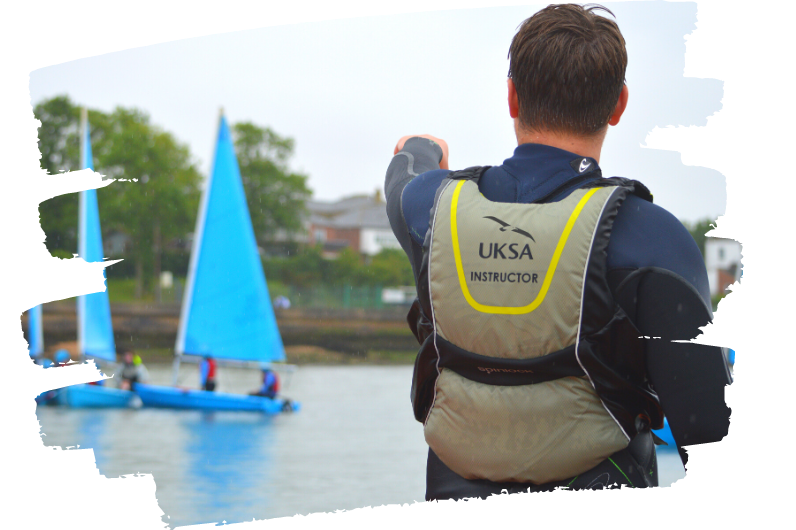 Looking for a job this summer?
We're on the hunt for enthusiastic seasonal watersports instructors to join our amazing team at UKSA! You will be responsible for delivering activities to adults and children of all ages and abilities to help them develop their skills and have a safe, but good time on the water.
Join the fun, get involved and pass on your knowledge to as many people as possible this year!