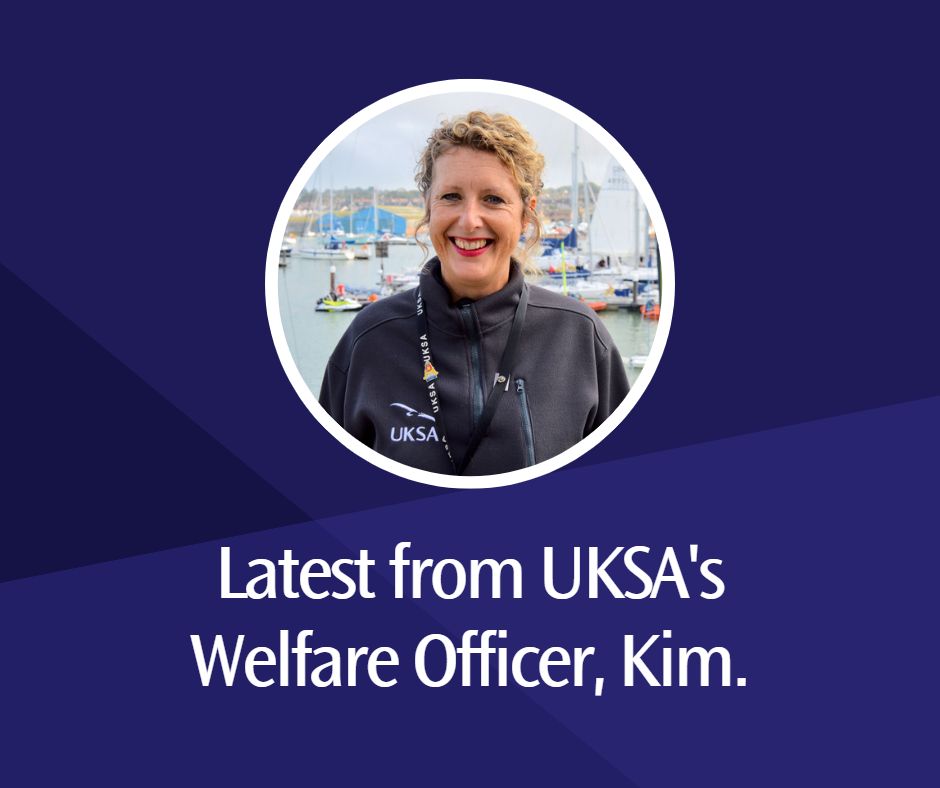 I hope you are all continuing to stay safe and well. Like us, I am sure that you will have all been closely monitoring the recent developments from the Government on the new rules and guidance for easing the lock down and adjusting to a new way of life.
For now, as with many organisations UKSA will sadly continue to suspend operations. However, we are seeing some small seeds of recovery as individuals and families are now permitted to go sailing and partake in watersports under social distancing rules, which has been a welcomed development.
In line with the new road-map for recovery, we believe as a training provider, we currently fall under 'step three' of this process meaning UKSA can potentially open after 4 July. To reassure you, we will be in touch in the next few days with our customers with bookings scheduled in June, who will be affected by this guidance. We continue to work hard to develop our plans and processes to explore all options for reopening safely and with the capacity to support bookings. The Government is continuing to liaise with our Governing Bodies, and we are eagerly waiting to see what further information and guidance will be given over the coming weeks.
Clearly when we do open again, life will not automatically return to how things were before Coronavirus but as we gain more clarity we will communicate further as to how things are going to look and want to assure you we will be following the guidelines on social distancing and with all the necessary safety measures in place in order to keep everyone safe.
The support and health of all of staff, partners and customers as ever remains our priority and key staff remain contactable by telephone, email or via our website during normal business hours. If you need to speak to us regarding a forthcoming visit, please do contact the team and they will help to advise and support you. For all students who are booked on courses and schools who have visits planned during this period we encourage you to continue to speak with our Customer Relations Manager at [email protected] to discuss your options.
We have been heartened to speak with customers who are eagerly planning new career paths and schools who are planning for their next visit and have been humbled by the support and kindness we have received during this truly difficult time. So my heartfelt thanks to you all and we look forward to welcoming everyone back to UKSA very soon.
Ben Willows
UKSA Chief Executive Officer