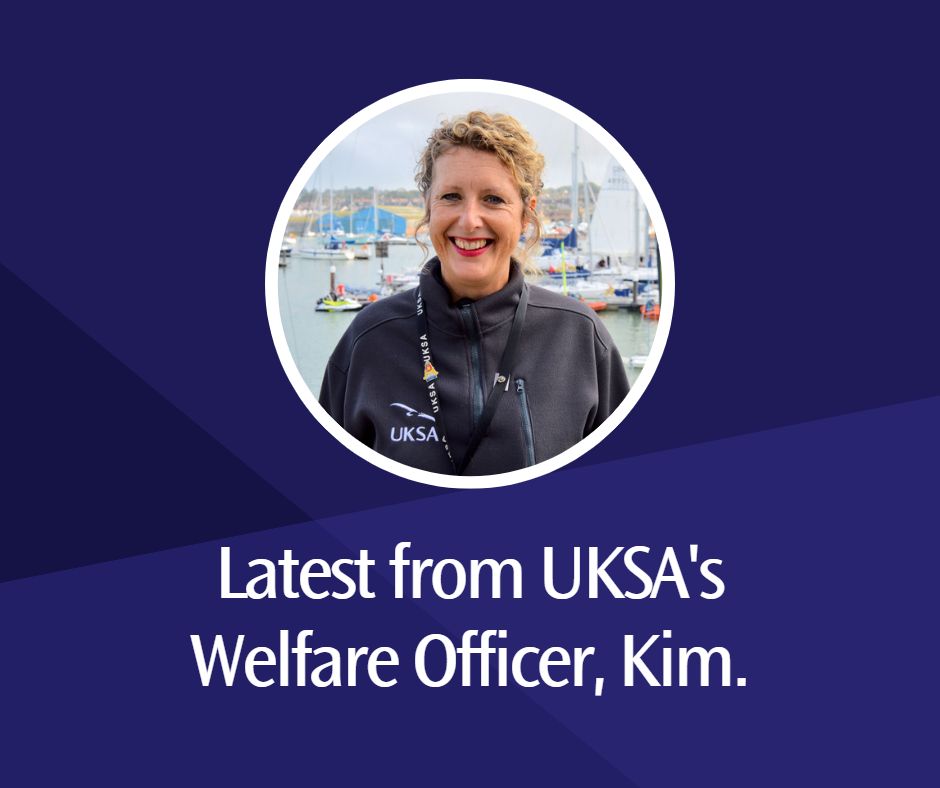 Further to our recent update we thank you for your patience whilst we worked our way through the updated guidance provided by the RYA late last week. This has afforded us some time to decipher the information to understand what this looks like for UKSA in terms of delivery.
As we mentioned, previous advice from the UK Government suggested that courses could commence from the middle of July, and we are really pleased to be able to confirm we can begin to offer some outdoor programmes from July. However due to the current social distancing restrictions still in place we are sorry to say this this will be a much-reduced programme.
The current guidelines provided by our governing bodies prohibit us from delivering classroom sessions and delivery aboard yachts in July, outside of the social distancing restrictions put in place by the UK Government. This means we will be able to offer only a limited recreational leisure programme in July. Although we are extremely disappointed by the limitations enforced upon us, I hope you can appreciate that this is still very much out of our control. I would like to reiterate that we are just not prepared to put anyone at risk by re-opening and resuming training that falls outside of this guidance.
We understand how difficult and disappointing this will be for students who have courses affected by this, but we promise to continue to update you every step of the way.
If you are hoping to start training with us in July, please be assured that our Customer Relations Manager will contact you individually to discuss what this means for you and your training.
We will continue to be in regular communication with all our students and customers and we will do everything we can to reschedule your courses and visits as we move through this complex re-opening phase
We look forward to welcoming you back to us very soon.
Thank you for your patience and understanding and if you have any questions please do not hesitate to contact us.
Ben Willows
UKSA Chief Executive Officer