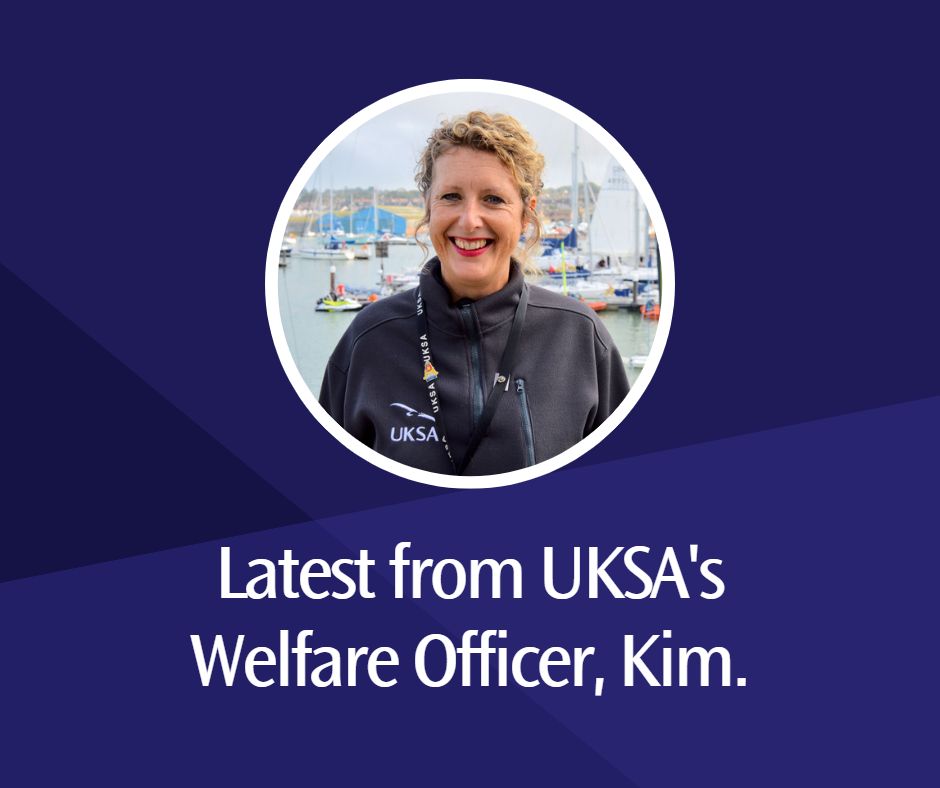 What is dockwalking?
If you've been researching ways on how to make your break into the superyacht industry you'll most definitely have come across the term "dockwalking".  Essentially, dockwalking is exactly that: walking along a dock where superyachts are moored, looking for work on board. The overall aim is to be able to secure day work, permanent work, or simply to leave your CV with the hope of one day receiving a call from the captain or another senior crew member.  There is, however, a lot more to it than just walking up and down a dock, and we have therefore put together this guide to help you.
Why do I need to dockwalk to land my first job?
The superyacht industry is saturated with new people (greenies) looking for work and this is why dockwalking is a rite of passage for the majority starting out. Landing a job on a superyacht with no experience will usually involve networking, and the best opportunity for this is by getting yourself on board for some day work.  Proving yourself as a good, hard worker could lead you to permanent work, but even if this doesn't materialise immediately, this not only looks great on your yachting CV, but the experience you will have gained will put you one step ahead for when the next opportunity arises.
Day work is very common in the superyacht industry since additional help is often required to turn a yacht around quickly between charters, or in preparation for an imminent arrival of an owner, as well as the busy period leading up to and during a boat show.  Therefore you need to be ready and available for when these opportunities arise.
Dockwalking hotspots in Europe
Arguably the most popular, and certainly most established places for dockwalking in Europe are Antibes in the South of France and Barcelona in Spain, however in recent years the increased dock security in these two superyacht hot spots has meant that it is becoming more and more difficult to obtain access onto the docks.
It is therefore worth considering visiting the following towns along the coasts of France and Italy where accessing the docks is much more straightforward:
France: La Ciotat, Toulon, Cannes, Nice
Monaco
Italy: San Remo, Imperia, Loano, Genoa
Palma in Majorca is a popular place for networking but not necessarily the easiest for dockwalking since it can be tricky to gain access to the docks there.
Tips on where to stay
Once you have decided where you want to dockwalk, you will need to book your accommodation well in advance.  We recommend that you book for a month or more, as it can take some time before you find that permanent position, and ensure that you have enough funds to live on for that time.  You can choose to stay in a crew house which is very similar to a hostel with shared rooms and communal areas, privately rented accommodation with friends who will also be dockwalking or some people opt to stay in a campsite out of town and cycle or catch the train in.
The advantage of a crew house is that they offer an opportunity to network, they often have notice boards advertising day work and other jobs, and they tend to be run by people with a connection to the industry.
What to do and what not to do when dockwalking
In order to make the best first impression when speaking to the crew of a superyacht, do make sure that you are dressed appropriately!  Wear smart shorts or trousers with a clean, ironed white polo shirt or long-sleeved shirt.  If you have tattoos then you should try and cover these up as best as possible.  Do not turn up in flip flops looking like you're ready to hit the beach!  Carry a rucksack with printouts of your CV, a pair of overalls and a bottle of water.  Make sure you take off your shoes before going on board and never step onto a yacht without an invitation.
You need to be up early for dockwalking.  It's tough and you will experience a lot of rejection, but you must be polite, keep smiling, stay positive and never give up!
Before heading to the docks it is wise to check the notice boards at your accommodation and your social media accounts for any overnight urgent job posts as well as making contact with all the crew agents you're signed up with. Make sure you have breakfast before you leave!
You should be dockwalking at 7.30am and at 8am all yachts put their flags up so this is a great time to catch crew.  Go to a different dock each day and rotate after you have done them all.  Make sure you go to the shipyards too.
At lunchtime go through the social media and crew agent sites again and answer any emails you've received that morning.  You can also visit the crew agents in person if they are open on that day.  Use this time also to print off more CVs so that you are ready for the following day.
At 5pm you can do some evening dockwalking.  This isn't the same as morning dockwalking but you might just get lucky and bump into someone needing a day worker for the following day.
During the evenings you can relax back at your accommodation or go and socialise and network in the local bars.  Do not get drunk as you never know who you might meet or who is listening into your conversation or watching you!
Before you go to bed, check your social media sites again.
What's the best time of year to secure work?
Superyachts will normally crew up for the Mediterranean season around April or May although some do start looking for crew in February and March. Late March/early April is a good time to go dockwalking.
October/November is another good time to be dockwalking, since a number of the yachts will be crossing the Atlantic for the start of the Caribbean season and will require crew for this.
Find out all about yachting seasons.
UKSA's top tips
DO NOT:
Dockwalk over lunchtime. The crew need to have their lunch so they won't be happy being disturbed!
Dockwalk over the weekend. This is the crew's downtime so leave them to relax and enjoy themselves.
Approach a boat with guests on board. If you see a yacht with fresh flowers and the crew looking smart and standing to attention this is a sure sign that there are guests present.
Turn up hungover and looking dishevelled.
Take anything too personally.
DO:
Be very polite and gracious. Look people in the eye and smile. Shake their hand if they offer it to you.
Ask open questions such as "Who do I speak to about day work or deckhand/interior vacancies?" as opposed to "Do you have any jobs available?".
Get used to rejection.
Use AIS to find out which superyachts are coming into which ports and be there ready and waiting for their arrival.