Our New Accommodation Centre
Our exciting capital development project, and specifically the proposed new accommodation centre, are also continuing to move forward which we had the opportunity to share with our patron HRH The Princess Royal on her recent working visit.
Despite the disruption caused by the coronavirus pandemic, our project management team, ERMC, Stonehams (our appointed building contractor), their architects and UKSA have worked together over the course of summer 2020 to develop and finalise the design of the building. Stonehams are now working to complete their Stage 2 tender, which will include detailed costings as well as the final technical and structural design of the building and are committed to presenting this to UKSA's Capital Development Subcommittee in November. We very much hope that we can make a decision to proceed with the redevelopment before Christmas and then have the contractor start on site early in 2021.
The new accommodation centre remains central to supporting the thousands of children and young people who can most benefit from the water-based adventures and training programmes we deliver. The more flexible modular style enables us to not only ensure we meet all our safeguarding responsibilities but also enables us to accommodate our students in a more efficient way whilst all these social distancing measures remain in place.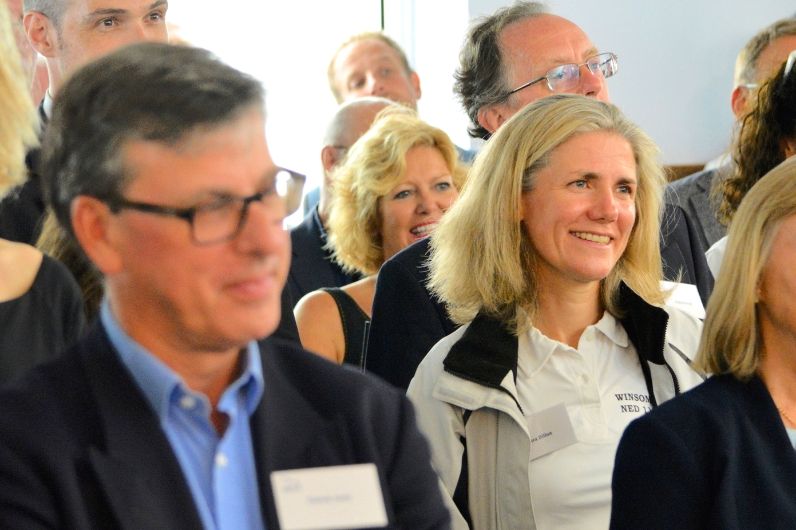 How you can help
Thanks to the generosity of so many of you and a number of extraordinary grants including a $1.9millio USD pledge from the TK Foundation, our fundraising target is in site! We have so far raised £3,523,000 of our £4million target and really need your help to help us cross the line and start the project in early 2021.