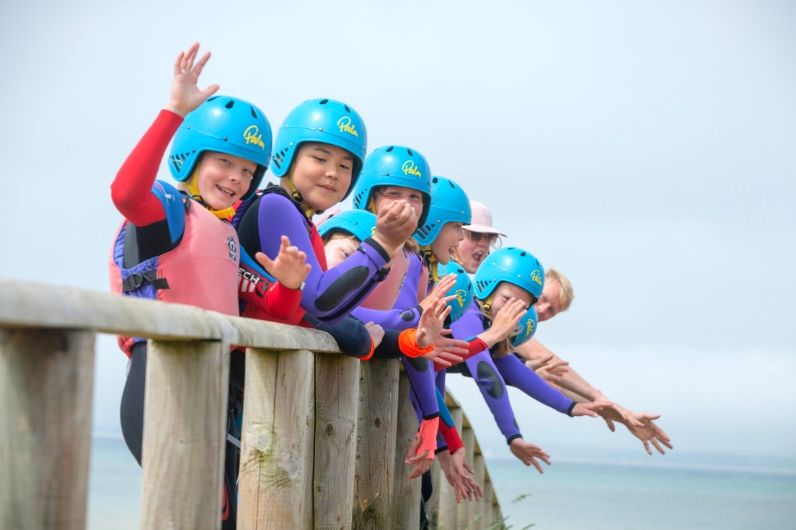 Best-in-class outdoor education
We have been delivering inspirational programmes to young people for over 30 years and we continue to lead the field in outdoor learning experiences, using watersports and sailing as a catalyst for positive change.
Our bespoke experiences bring groups back year after year and we are proud to work with each group to support their unique requirements and learning outcomes. We have an exemplary safety record and work with parents, carers, teachers and group leaders to support students to try new, challenging and inspiring activities at our waterfront base on the beautiful Isle of Wight.