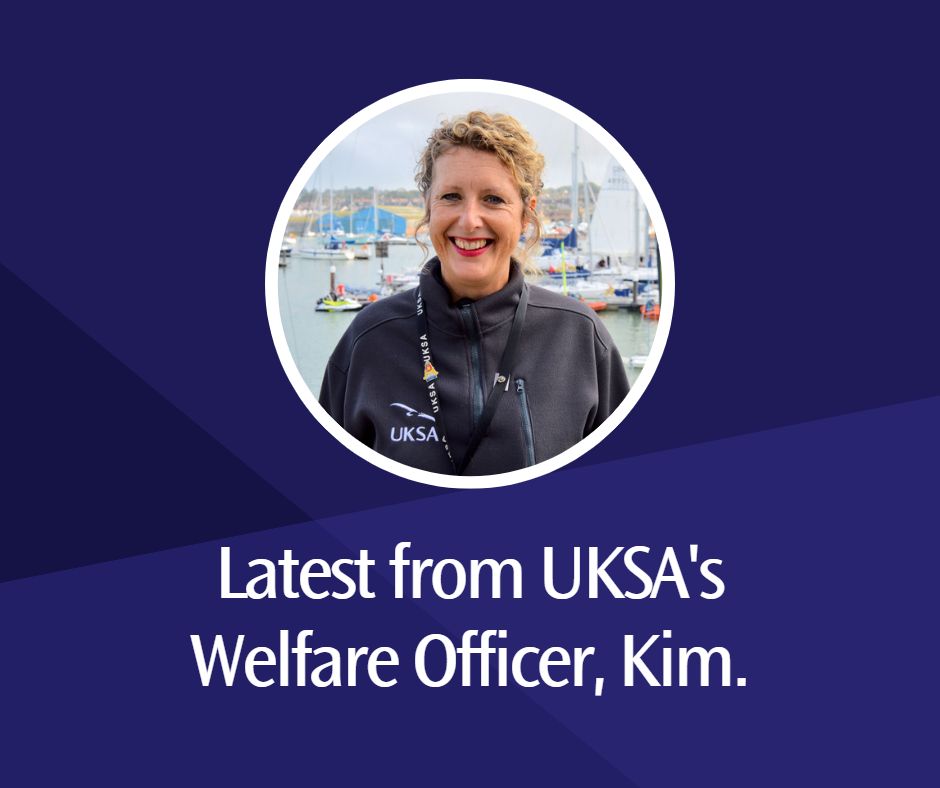 One of the feelings that we are all currently are experiencing is loneliness. We miss our families, friends and work teams, essentially, we miss human connection. Our brains are literally wired to seek out the company of others, these are not usual times.
Research tells us that our brains produce fabulous chemicals (endorphins) when we interact and connect with those we love and care for. These connection chemicals have the capacity to significantly improve our sense of wellbeing and mental health, so during this time of safe distancing, what can we do to achieve a sense of connectedness?
Did you know that approximately 80% of what makes up human communication is through facial expression, hand gestures, and tone of voice? That connection, in whatever variation, is important.
Try different ways to stay in touch – use phones, computers and the post to stay in touch. Hearing a friendly, familiar voice, or reading a message from people we care about, helps us feel more connected. This is important for our mental health, and especially for people living alone, who may be feeling lonely, isolated and afraid about what is happening.
Help those less confident with technology – we don't all feel confident or comfortable with video calling like Skype, Zoom and WhatsApp video but, as with phone calls, seeing a friendly, familiar face can help both sides feel more connected. This might be a time when younger people in our families can help older relatives to use the internet, and some of the ways it can let us stay connected. My kids have loved helping me be more tech savvy!
Make new connections – some of us may want to reach out beyond the people we already know, to make new connections with other people. Online communities are ideal for this and can be extremely supportive, although it's worth remembering they are not always safe places. There are a vast number of online communities out there and this might be a good time to find a few that appeal to you. You'll find everything from general interest communities to more specialist communities focused on, for instance, gardening, particular health conditions, fitness, cookery, relationships and music.
Join an online community to talk about your mental health and wellbeing – one supportive community for those of us experiencing problems with our mental health is Mind's https://www.elefriends.org.uk/
Elefriends provides a safe place to listen, share and be heard.
During this strange and difficult time, it is also worth considering additional ways to protect our relationships
The Mental Health Foundation have produced Five quick tips for nurturing healthy relationships
Give time – put more time aside to connect with your friends and family
Be present – this means really paying attention to the other people in your life and trying not to be distracted by your phone or your work or other interests
Listen – really listen to what others are saying and try to understand it and to focus on their needs in that moment
Let yourself be listened to – honestly share how you are feeling, and allow yourself to be heard and supported by others
Recognise unhealthy relationships – harmful relationships can make us unhappy. Recognising this can help us to move forward and find solutions
This is a challenging and sometimes lonely time, but it will pass. There will be lots of hugs, shared pots of tea, parties and celebrations in the future. For now, let us be as kind as possible to ourselves and others and take care of yourselves. We have got this and each other.
Kim Fry
(UKSA Welfare Officer)