Ambassador Dee Caffari MBE
The perfect role model to inspire our students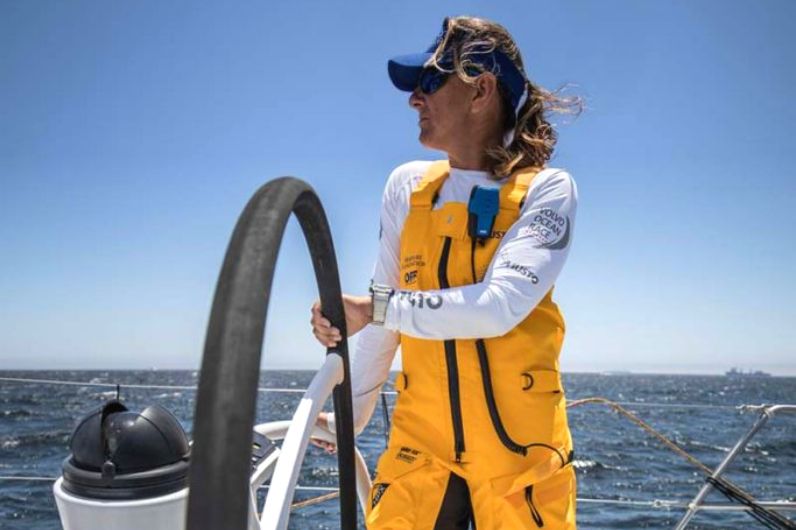 A UKSA graduate!
As a graduate of UKSA, Dee is perfectly placed to understand and promote us as an organisation that breaks down barriers and gives young people the hard and soft skills, needed not only in the maritime industry, but for wider employment.
A former PE teacher, Dee started her training at UKSA with a Watersports Instructor Training (WIT) course. This then led her on to the Pro Crew and Skipper Training (PCST) course, which is now equivalent to the Professional Yachtmaster qualification.
Dee passionately believes in our work
"It is a real pleasure to have been appointed ambassador for UKSA. I am excited about sharing my values with the charity and helping them on their sea change journey.
"UKSA uses sailing and watersports as a catalyst to help young people develop themselves and this is something I strongly believe in. I am very happy to be lending my support to such a fantastic charity, who helped start my journey all those years ago!"