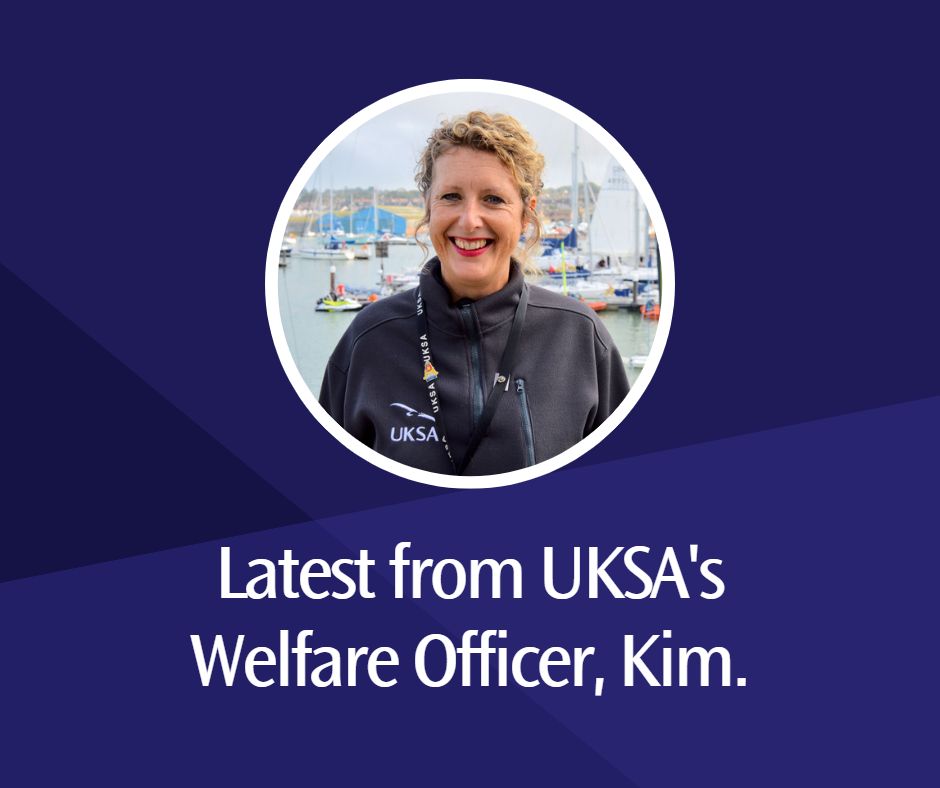 I don't think we've shared this one with you before but it's a lovely piece from the Blurt Foundation about being a leader. When we think of leaders we think of the heads of state, the big CEOs, the Greta Thunbergs, the inventors, or the people who lead the masses whether that's in a positive or quite-baffling or scary way.
What we don't consider is our own leadership roles in society and most of the time we mightn't have ever considered ourselves as leaders.
Me, a leader? You ask.
Yes, you.
Absolutely and unequivocally, you.
If you have any influence whatsoever over those around you, you're a leader. Whether you lead people down the garden path (we doubt very much you do that, – but some people do) or lead them in a way that inspires, motivates and encourages and teaches them, you're a leader.
If your words have ever lit up someone's eyes with smiles, bolstered someone who is flailing, encouraged a child to try again, soothed and eased pain, provided hope, stoked the fire of their dreams, reached out and helped someone, acted with compassion in the face of adversity, held someone's hand in the darkness, then you are a leader.
Leadership isn't always a position we hold with fancy schmancy titles, it's the energy, the commitment, how we communicate, our ability to bring calm or whip people into a frenzy. It's the influence we have over others and the responsibility and value and care we place on that influence with our peers, our children, our colleagues, our communities, our teams, and our nations.
In the midst of a world that feels as though it's unravelling, consider the impact you might have on those around you.
Turn helplessness into helpfulness.
Choose your actions to speak louder than your words. Have good intent in your clout.
Choose mutual communication over control.
Empathy always, over invalidation of feelings.
Pass what you've learned forward.
Offer your hindsight as another's foresight.
Give others who are more unfortunate, a leg up.
Bolster, encourage, connect and choose your words carefully.
You've got this in the bag -you're already doing this – you are a leader.
Kim Fry
UKSA Welfare Officer