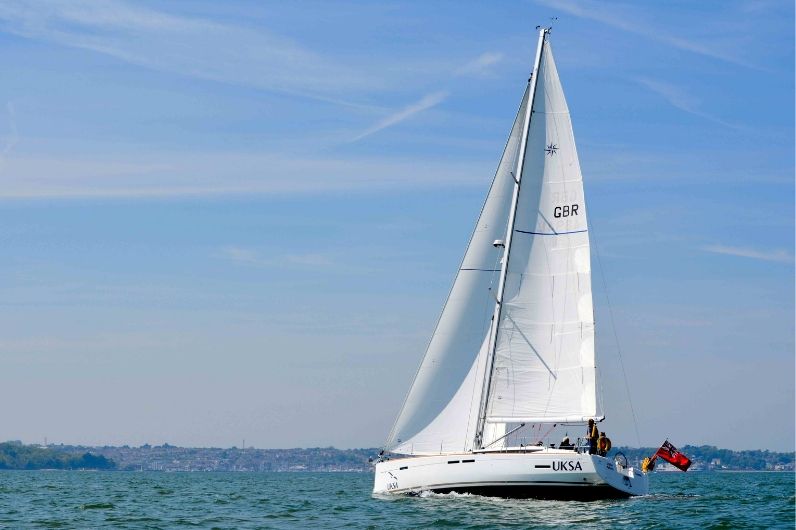 Four new yachts for 2019
During 2017/18, we undertook a strategic review of our yachting programme, aligning it to our vision of 'widening access to maritime training, enhancing life skills and employment within the sector'.
The outcome was a decision to invest in a matched fleet to support our ongoing mission to deliver excellence in maritime training – this investment allows our students a smooth transition from training to employment.
In September 2018 we purchased four new Jeanneau 449s.
Why we whose the Jeanneau Sun Odyssey 449
These new yachts offer great flexibility for accommodating mixed-gender crews and reduces issues with taking under 18s as there is a berth for each individual – this is critical for attracting women into the industry.
The yacht offers greater teaching and living space in the cockpit and saloon areas, a feature that skippers and students prefer. Also, the 449 offers a superior sailing performance.
"We want our students to work on the very best boats so they are fully equipped with all the skills they need to excel in their careers."
said Ben Willows, CEO at UKSA.