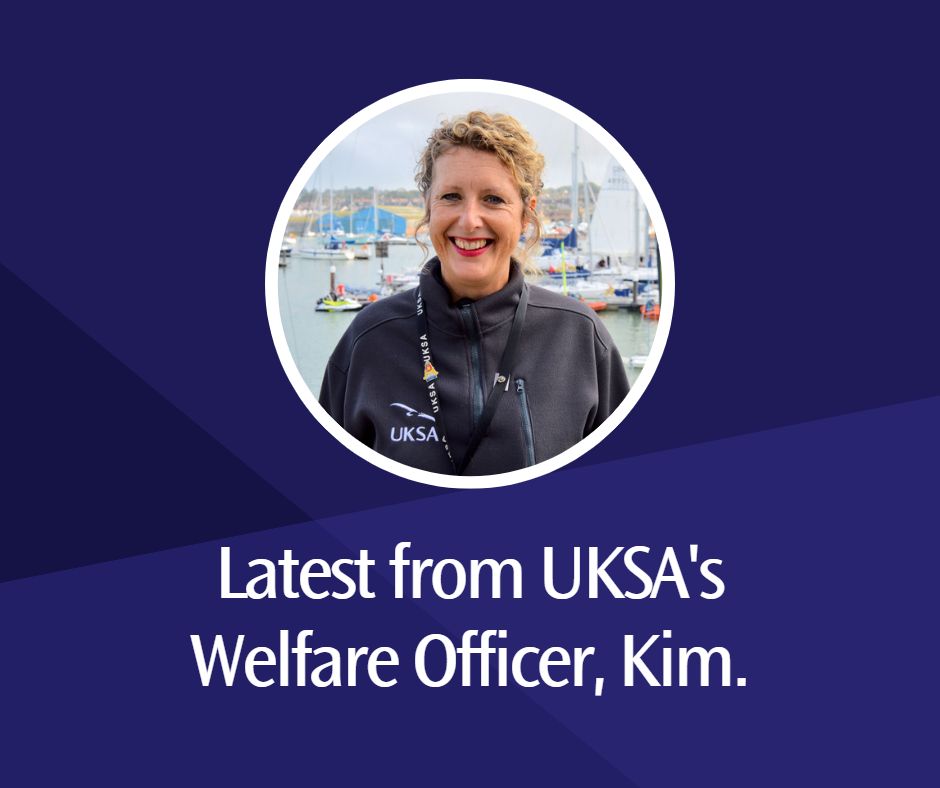 So, this week I have popped together information from the Blurt Foundation and from MIND the Mental Health Charity to bring you this article about the importance of self-preservation during these continuing strange times. 
Our brain needs to know and understand 'perceived' threats so that it can weigh up the data and inform decision-making in the best way to keep us safe. If you're feeling compelled to watch the news, talk about Coronavirus, scroll on social, read the newspapers, then it can feel to our brains as though we're simply providing it with more data to drive decisions and it would make sense that it would want more and more and more data.
The trouble though,  with only feeding our brains with all that's fearful and frightening, is that it becomes all we can think about and talk about and with us being in lockdown, it can literally feel as though there's only a door between where's safe and where's not.
When it's all we're giving headspace to it, it looms larger than life. It consumes our thoughts, our actions, and even our dreams when we're asleep. Our hearts race that little bit faster, we're quicker to be irritable, we feel exhausted by it all – being in a constant state of fight or flight, isn't healthy in any which way.
This is where the ruthless bit comes in – for our mental health, for balance, for hope, for reminders that there's still good stuff about. We've got to create boundaries in a world that feels both restricted but boundary-less. We need boundaries around the fear to carve space for the joy. We have to provide ourselves with respite from what's contracting, diminishing, belittling all of the rest of who we are. We're more than fear, always – we're love, laughter, fun, excitement, compassion, caring, and oh-so-much more, too. 
So how do we find balance to give our brains a much needed break, especially as we battle through another lockdown with the realities of furlough and working from home and change again?
The answer is we need to be ruthless and push ourselves to have a brain break. We need to remember that the sun still shines behind those tumultuous clouds, of allowing ourselves to do the things which make us smile, making space for all of you. So please make: 
Connections

 with those that you love and care for. Write letters, talk on the phone, facetime, and share the good things you experience. 

But please remember, i

f things 

aren't

 feeling so good reach out to those that can help you, please don't feel 

alone in all of this.

 

Exercise

 make time to keep well physically as well as mentally

.

 

W

alk, follow an online exercise course that matches your level, dance in your kitchen.

 

Take Notice

 and catch sight of what is around you. Notice the changing seasons be aware of the world around you. Reflecting on these experiences will help you appreciate what matters to you.

 

Give 

and do something nice for others. Smile, volunteer to help others, open doors for people. Be nice.

 

Keep Learning

 and try something new. Set a challenge that you will enjoy achieving, it will help your self-confidence and will likely be fun.

 Go on give it a try.

 
Remember its ok to acknowledge fear and pain and sadness but, it is equally important to acknowledge what brings us light and laughter and loveliness. You have come this far and that is pretty amazing. Keep going, we have got this! 
Kim Fry
UKSA Welfare Officer