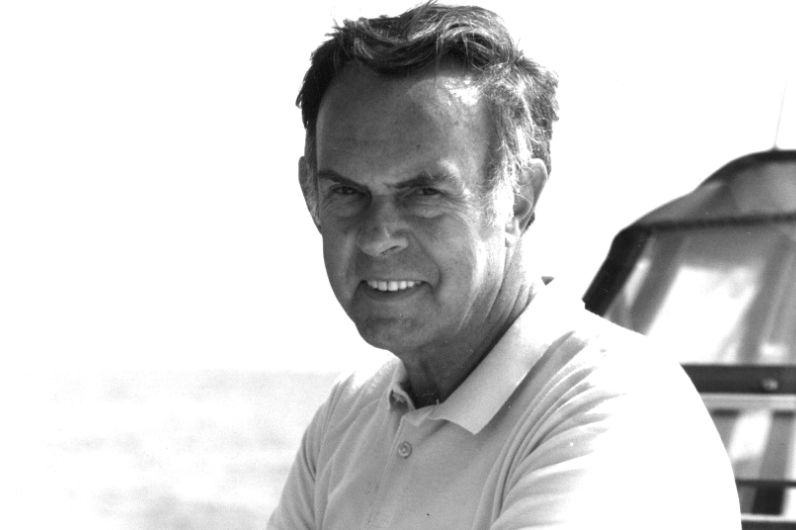 An entrepreneur, adventurer, philanthropist and family man
Noel Lister was born in Southport in 1927 and spent the first three years of his life in India. After completing his schooling, he went straight into the army for six years on a troop ship to Egypt towards the end of WWII.
Once back on home soil he entered the world of retail by working in a furniture store. He met and married Sylvia in 1955, and they went on to have two children, Penny and Paul. With Sylvia at his side, he built up his own furniture business, popularising the concept of the dining room suite by selling tables with matching chairs, and introducing bunk beds to the family home.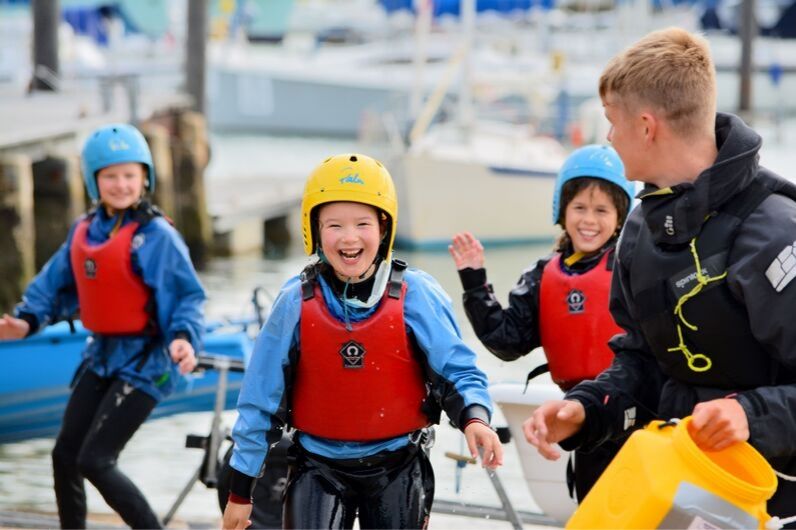 An entrepreneurial spirit
His entrepreneurial spirit and constant re-evaluation of what works best brought him great commercial success. His empire grew when he set up MFI in 1964 – launching the concept of shed retailing and out of town shopping.
After an exhilarating and life changing career in retail, Noel sold MFI at the age of 58 in 1985. He then furthered his passion for sailing, spending a good decade or so double circumnavigating the world with his wife Sylvia on their yacht Whirlwind XII.
Passing on his passion for sailing and exploration to the next generation
While sailing the world he had time to reflect on his life and how lucky he had been. He decided that he wanted to pass his passion for sailing onto the next generation, by giving all children the chance to take to the water.
In founding UKSA, the priority for Noel was to make an initial charitable donation but for the organisation to run as a business. He was always very creative in making a pound go further while cleverly creating income – so it was not just about giving money, but about making UKSA run efficiently.